Located in one of Tokyo's oldest districts (Shitamachi) Kakimori is inspired by the spirit of the small workshops and factories along the adjacent streets.
The values at the heart of Kakimori were formed by their interactions with the people of this neighborhood.

Passionate about sharing the pleasure of writing, they see themselves as storytellers in their neighborhood.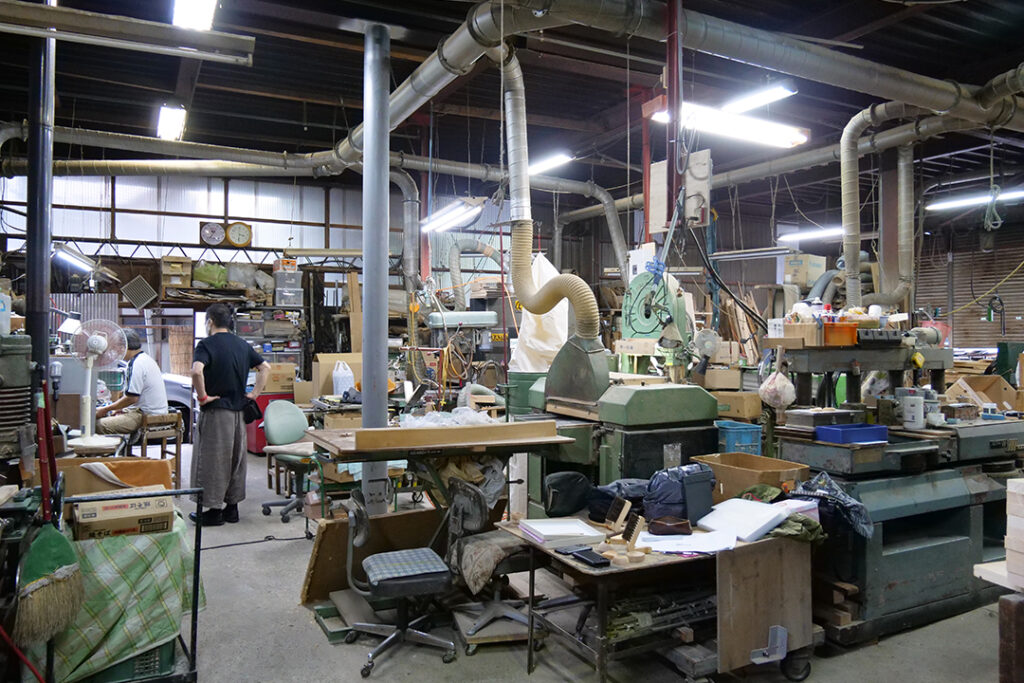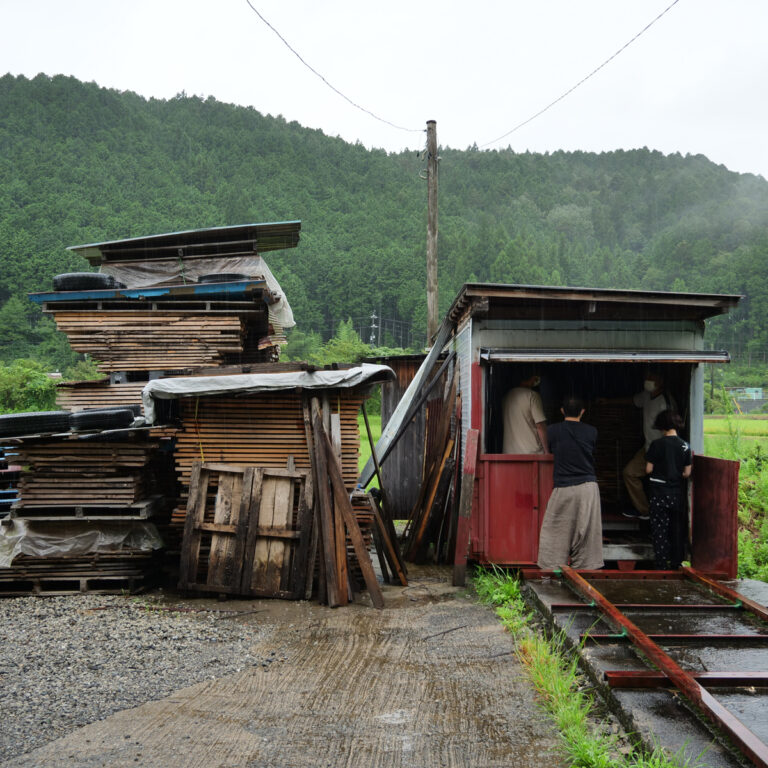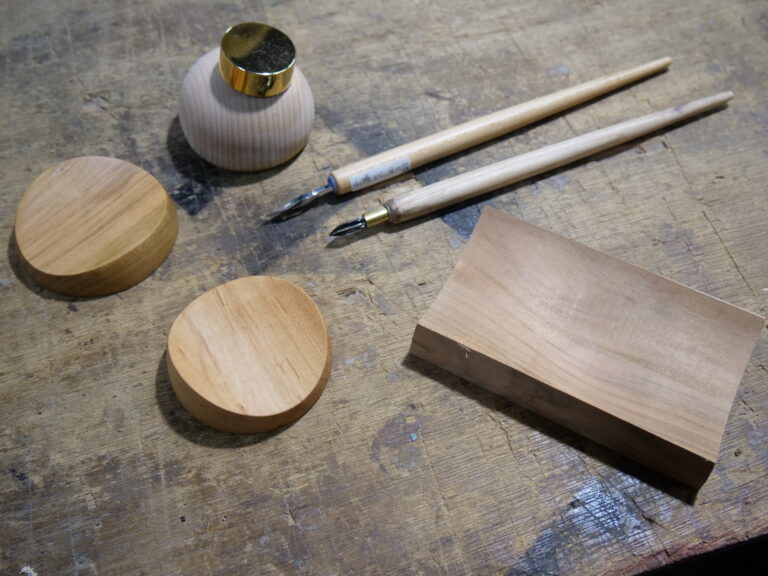 実用性を追求した
MADE FOR UTILITY
Around the world, once-thriving circular livelihoods are fast disappearing as regionally unique craftsmanship and resources are overshadowed and undermined by economic gain. The environmental impacts of this reality pose an immediate challenge for the sustainability of our future existence.
For those in the business of craft and craftsmanship, the preservation of artisanal knowledge and skills developed over the course of history, as well as the conscious return to a more sustainable way of life, have become more imperative than ever.
By taking the design, production and retail of products into our own hands, we aim to reconnect with local manufacturing, revitalise declining crafts and artisans, and restore circularity for the next generation
Kakimori creates everyday tools that give life to your thoughts
廣瀬隆文氏インタビュー 垣守の創始者 IINTERVIEW OF TAKUMA HIROSE
FOUNDER OF KAKIMORI
"Passionate about sharing the pleasure of writing, we see ourselves as storytellers in our neighborhood."
ザ・トーキョー・ショップ THE TOKYO STORES
Kakimori and Inkstand stores are located in the manufacturing district of Kuramae.

As you explore the streets, lined with old buildings and details from the past, you are sure to see small neighborhood workshops and family-owned factories still in operation.


カキモリステーショナリー
KAKIMORI STATIONERY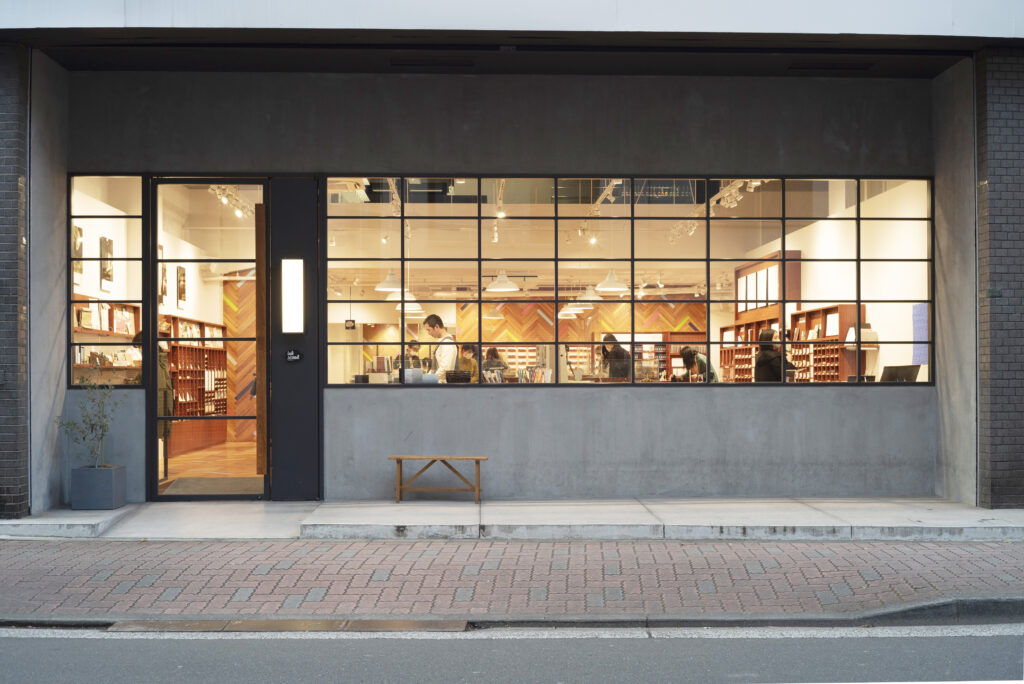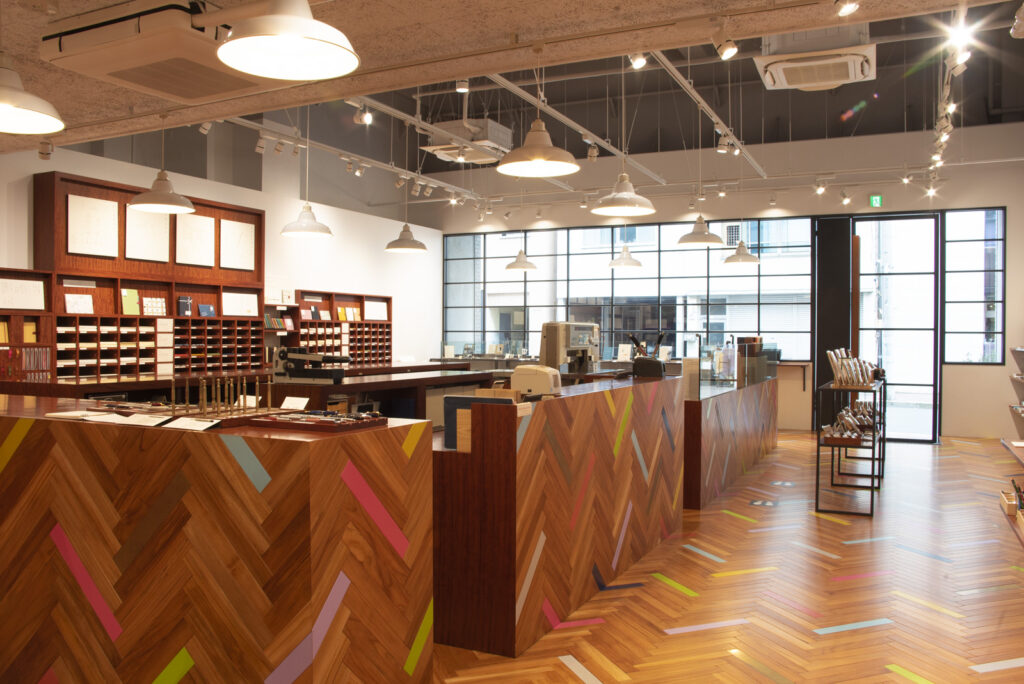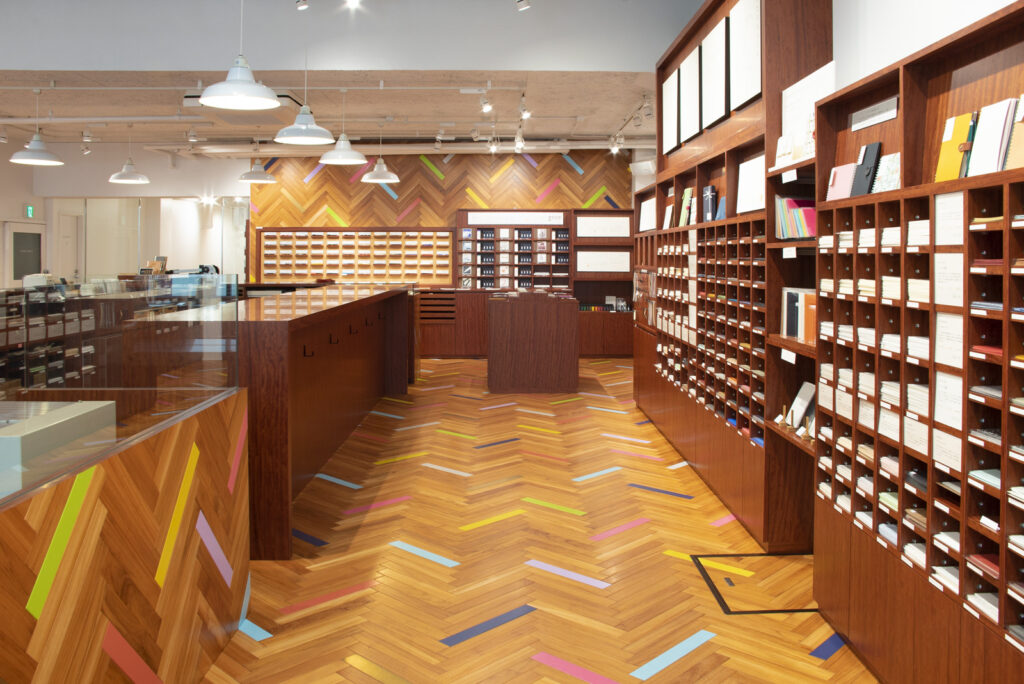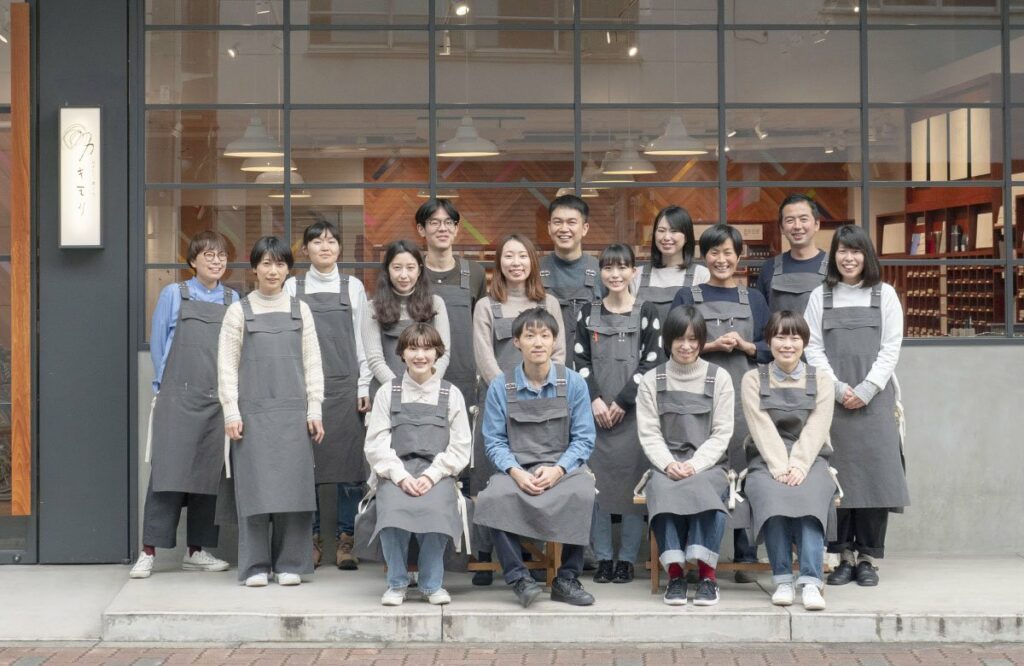 透過性のあるカーボンを使用しています
AN ESSENTIAL STATIONERY STORE WITH A VERY SPECIALIZED SELECTION
Share the pleasure of writing in a neighborhood of artisans
1-6-2 Misuji, Taito-ku, Tokyo 111-0055
Opening hours:
Tuesday to Friday: Noon to 5pm
Weekend & holidays 11am to 6pm

*Opened on monday holidays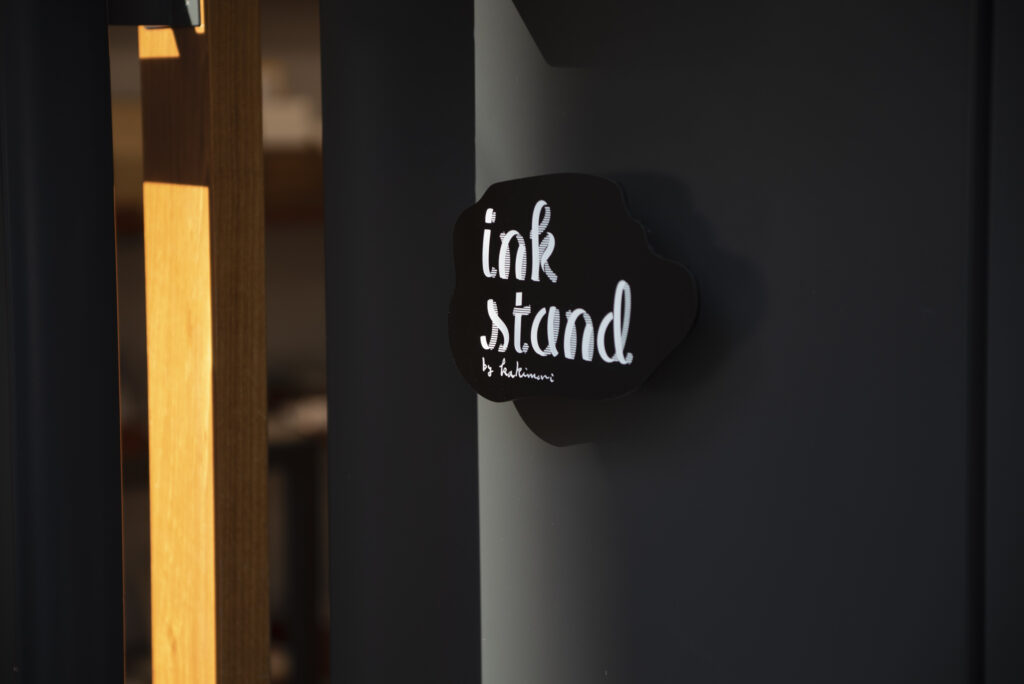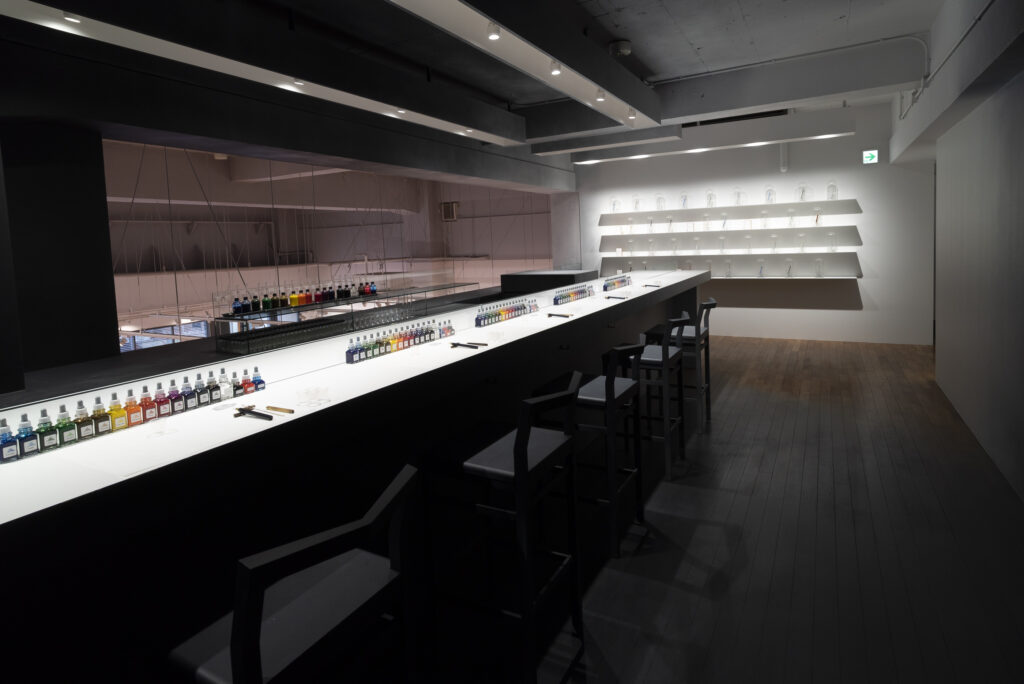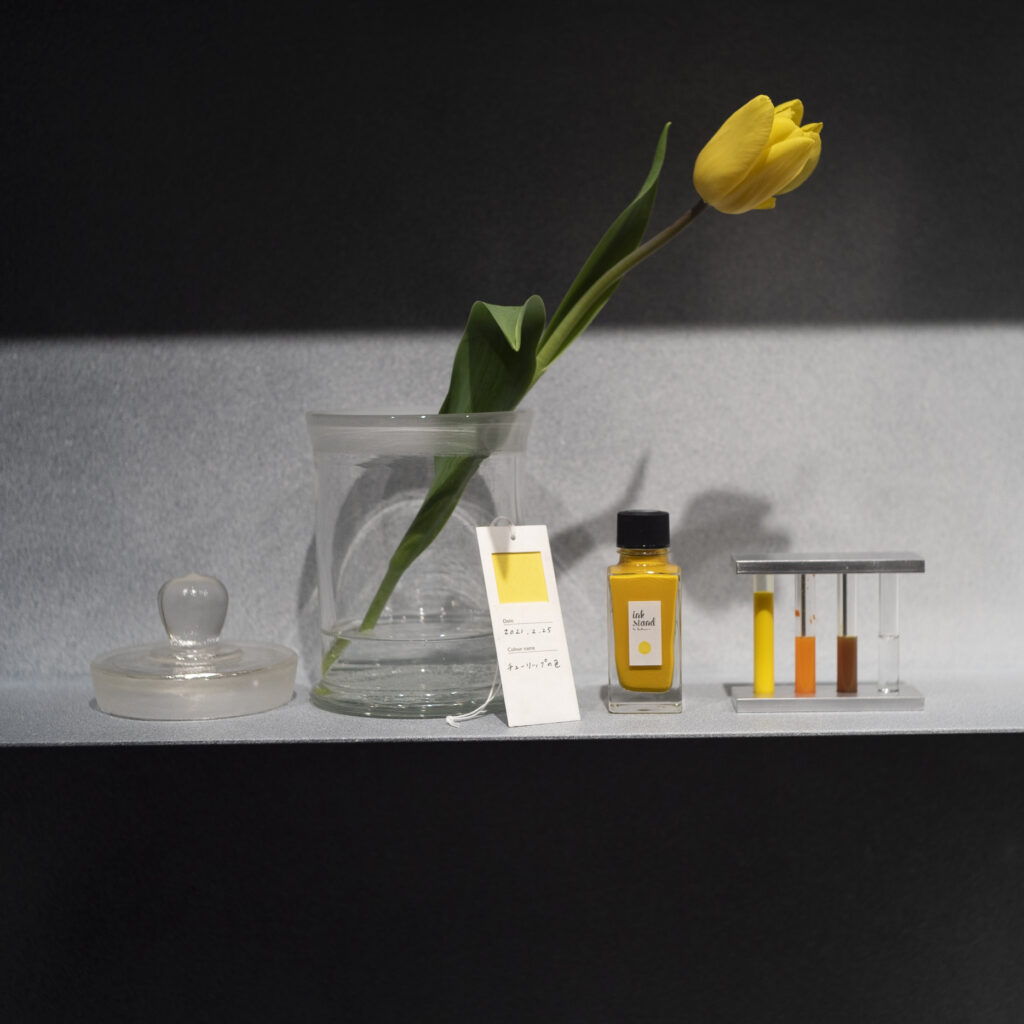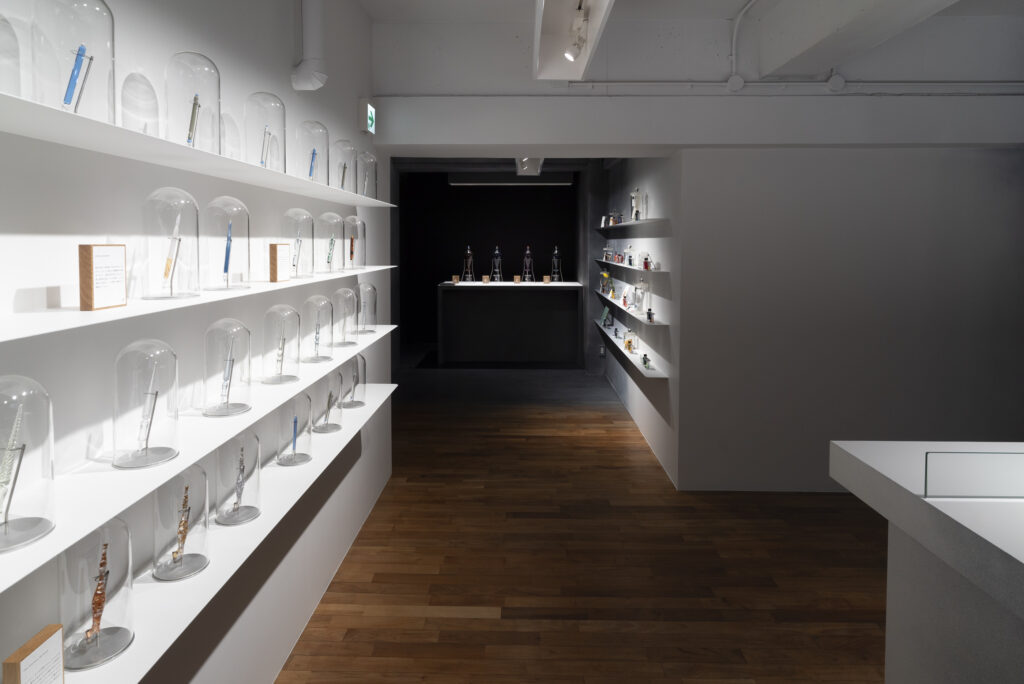 インクスタンドは、オーダーメイドのインクを作るためのショップです INKSTAND IS A CUSTOM INK CREATION STORE
Color your letters with shades that truly represent you
On the floor of the Kakimori store : 1-6-2 Misuji, Taito-ku, Tokyo 111-0055
Opening hours:
Tuesday to Friday: Noon to 5pm
Weekend & holidays 11am to 6pm
*Opened on monday holidays
Create a unique custom color