Picus, founded in 2009 in Tokyo, specialises in the creation of brass design objects for everyday use.
The brand's creator affectionately refers to his products as 'antiques of the future', in the hope that they will embody many years of memories.

Fascinated by the transformation of brass over time, Picus products are destined to grow and mature with their owner.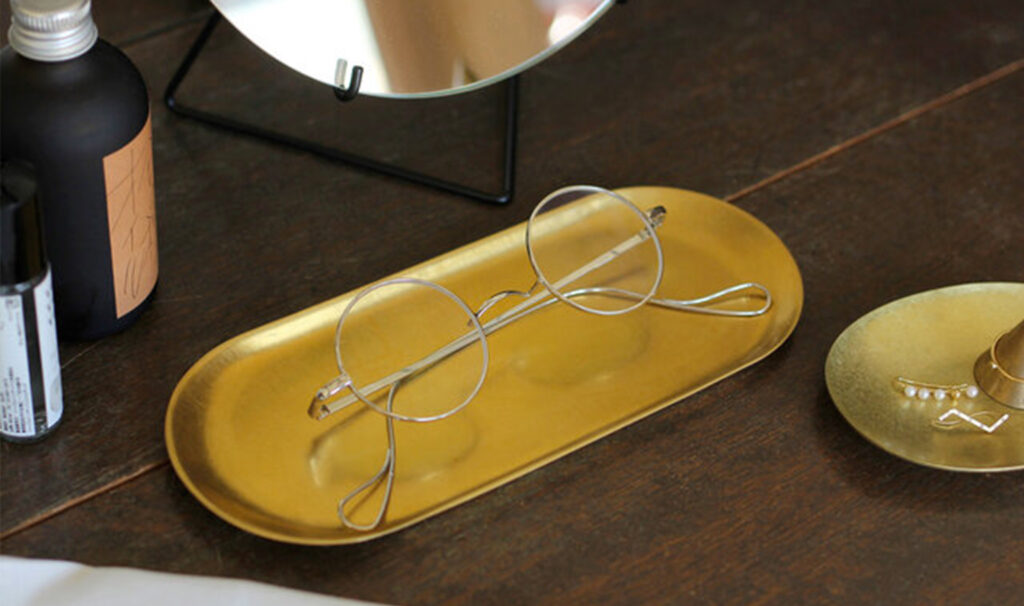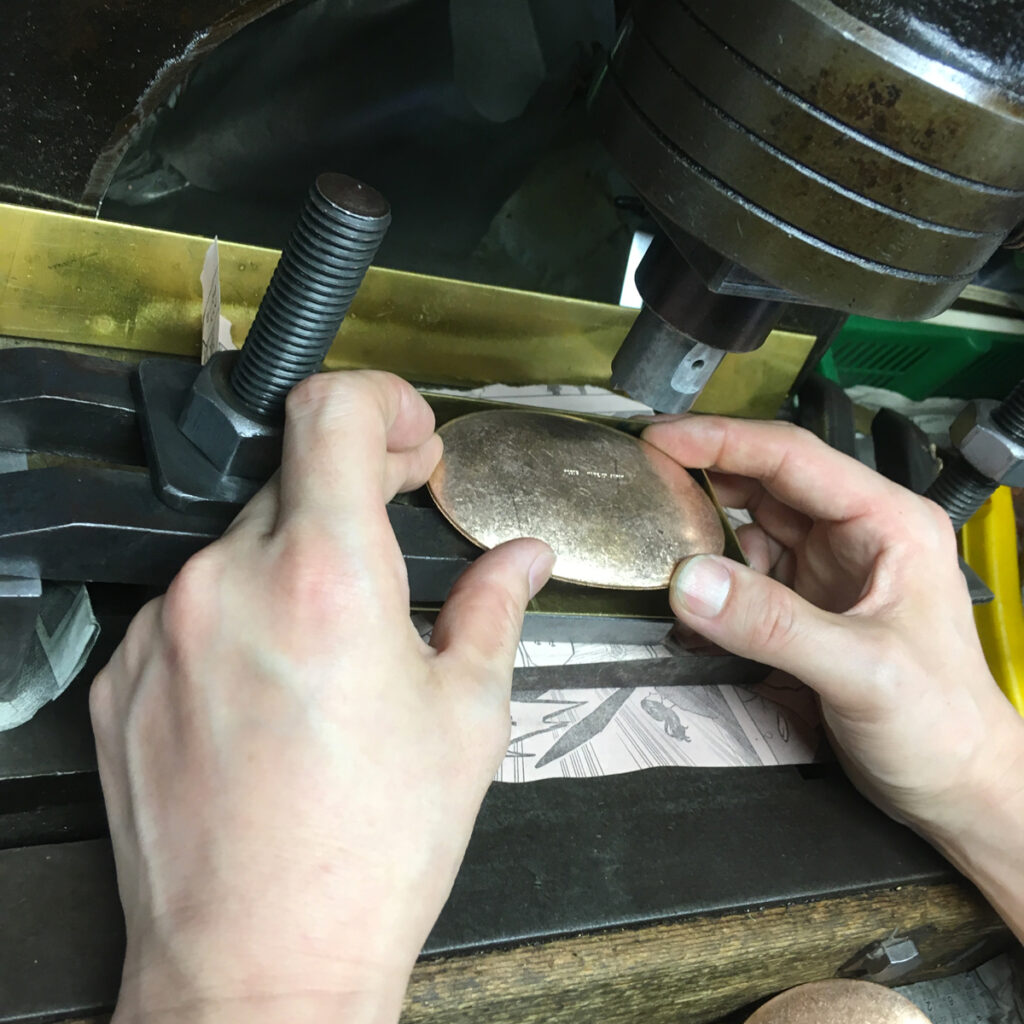 未来の骨董品
THE ANTIQUES OF THE FUTURE
Each brass piece is meticulously crafted by skilled artisans in Japan The brand's creator's deepest wish is to give users the satisfaction of a timeless design object.
Brass and copper naturally develop a patina over time. Oil and air will naturally darken the piece and make it shine.
This is part of its natural beauty.
If brass parts are exposed to water or moisture for long periods of time, the metal may change colour more quickly or become stained.
This way, each piece will not deteriorate over the years, but rather develop a patina with use.
錆びた真鍮
RAW BRASS OR RUSTED? ?
日常のモノを見直す
RETHINK YOUR EVERYDAY OBJECTS
From the vase that can be transformed into a herbarium, from the pocket box to the key ring, discover all the PICUS collections on our websites.
Discover our other exclusive brands that combine design, craftsmanship and durability.