SPIRAL RING NOTEBOOK
スパイラルリングノート
Write down your thoughts, draw pictures that come to mind or glue on paper objects you have found on your travels.
The rings are attached to the notebook one by one by hand with great care by craftsmen in Japan.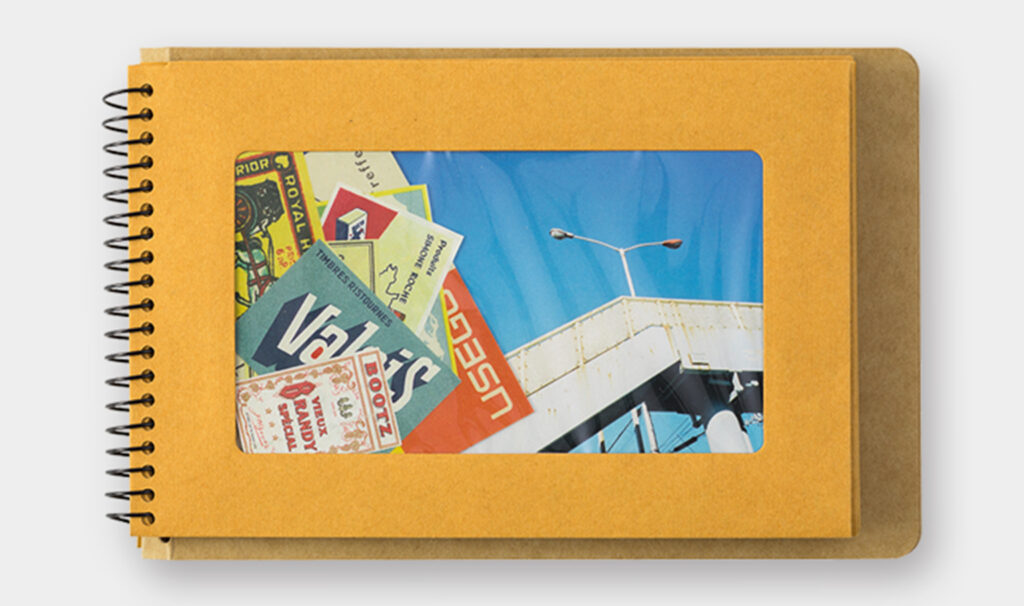 日本製
JAPANESE MANUFACTURING
This Japanese factory has been manufacturing spiral notebooks for over fifty years.
The TRAVELER'S company Nagareyama factory is located in a quiet area, 40 km from downtown Tokyo.
After the cutting, drilling and stamping process, the "SPIRAL RING" books are bound by experienced craftsmen.
あなたはどの動物ですか WHICH ANIMAL ARE YOU?
Each SPIRAL RING notebook design is inspired by animals. Which animal would you like to take with you on your trip?
With a cardboard cover, the spiral notebooks come in 3 sizes and are available in several models represented by animals:
The Bear: very white paper
The Camel: kraft to textured paper
The Kangaroo: white sheets with pockets
The Bee: window envelopes
The Sign: watercolour paper
The Pelican: card holders