Japanese manufacturer T-Lab is committed to handing down the craft of woodworking. The original minimalist design, round and smooth, makes these animals very endearing and cute.
The name Pole Pole pronounced "poh-leh poh-leh", which is the name of these charming white Albizia wood decorative animals, comes from the Swahili words meaning "slowly, slowly".
This is a direct reference to the very nature of the T-Lab figurines carefully and slowly sculpted by the hands of our craftsmen.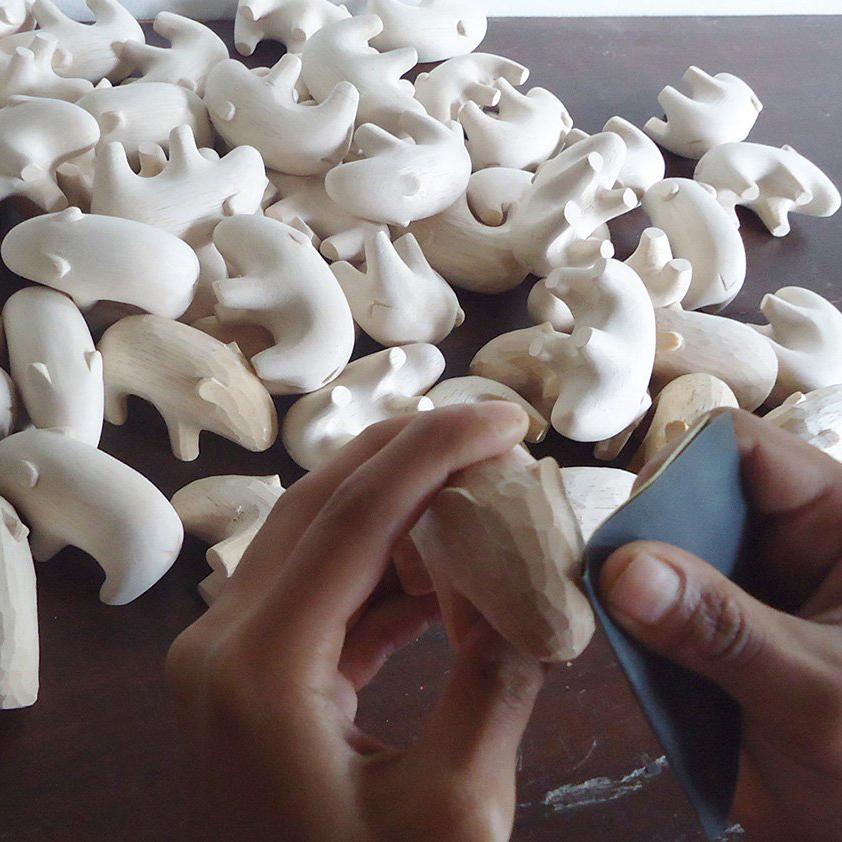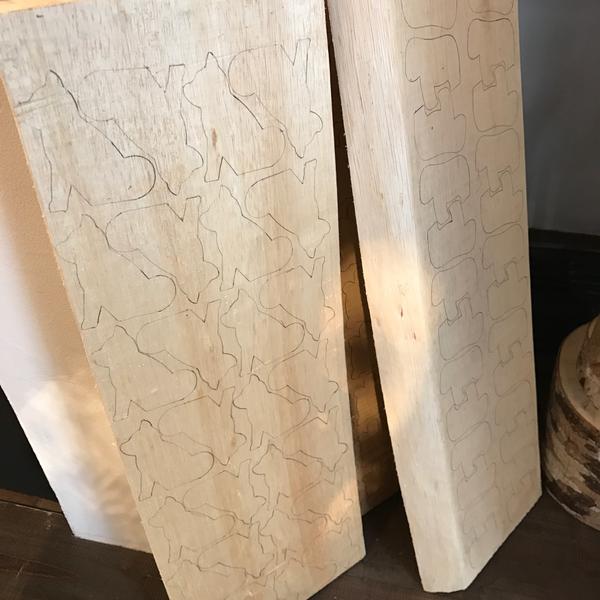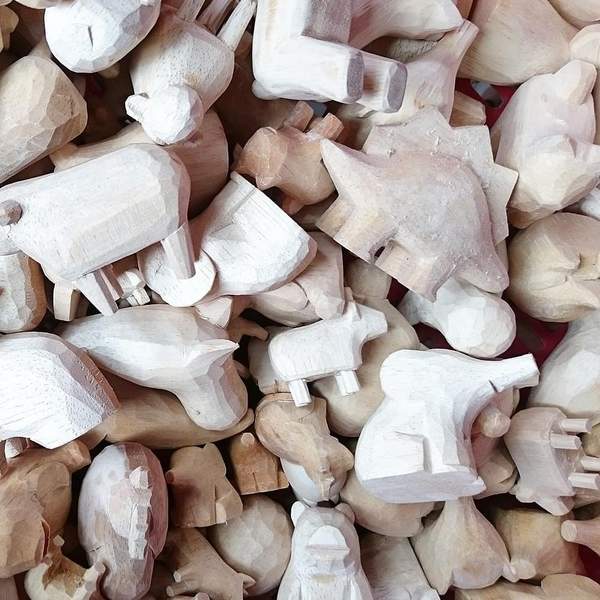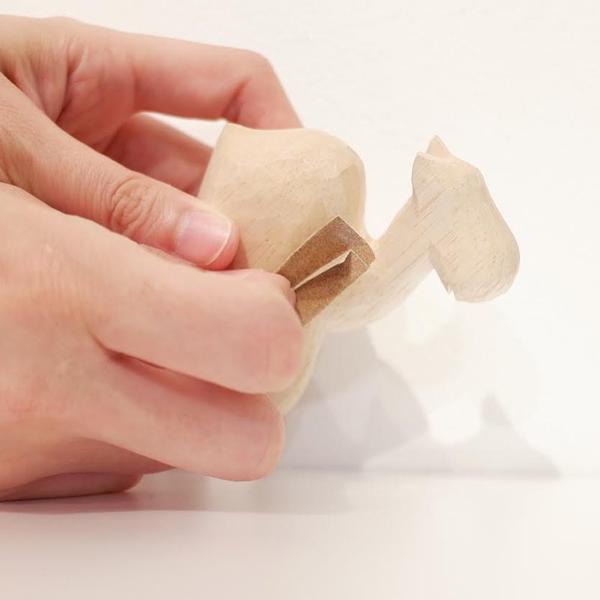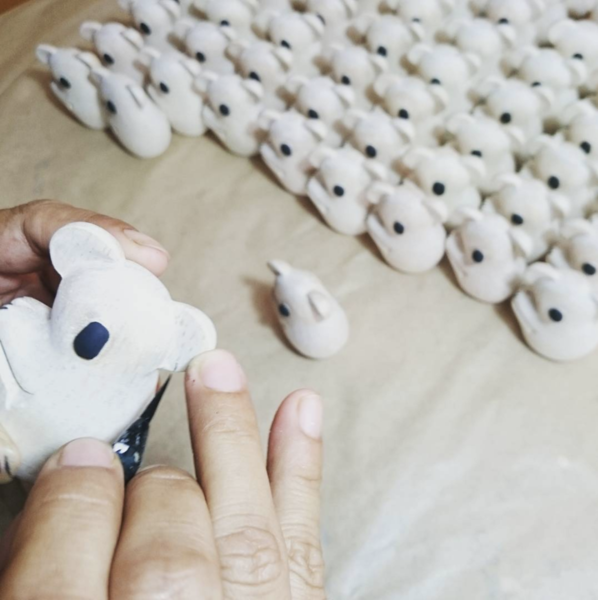 Cut, carved, finely sanded and finally hand painted, each piece is somewhat different and completely unique!
Due to their lovingly handcrafted creation, each Pole Pole animal is slightly different, each expression is unique and delicately hand finished and painted by a skilled craftsman. With over 60 different designs, these wooden sculptures are very collectible.
​​T-Lab manufactures original handmade wooden products from selected natural materials. These are hand-carved and carefully polished by a team of craftsmen. Each "animal" has its own unique facial expression decided by the craftsman.
"From our hand to your hand. We want to warm people's hearts. That's the T-Lab philosophy."
Each T-Lab Pole Pole figure is made in Indonesia, expertly carved from an incredibly soft, non-composite natural wood called Albizia. This is a lightweight, sustainable wood grown on T-Lab's own farms in this tropical Southeast Asian country. This tree is one of the fastest growing tropical trees. In addition to its outstanding wood quality, its rapid growth makes it a sustainable tree.
あなたのトーテムアニマルは何ですか
WHAT IS YOUR TOTEM ANIMAL?
All T-Lab animals are free of chemicals, from the treatment of the wood to the vegetable paint they use.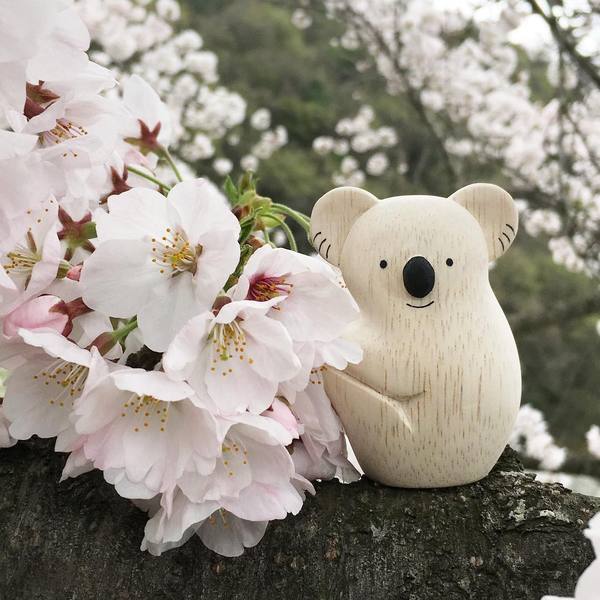 These decorative figures are aesthetically captivating, and very pleasant to the touch: soft, smooth, light. At first glance, you don't even realise that they are made of wood; they have beautiful, undulating curves and precise hand-painted lines that give the impression of a high-quality object with a minimalist look.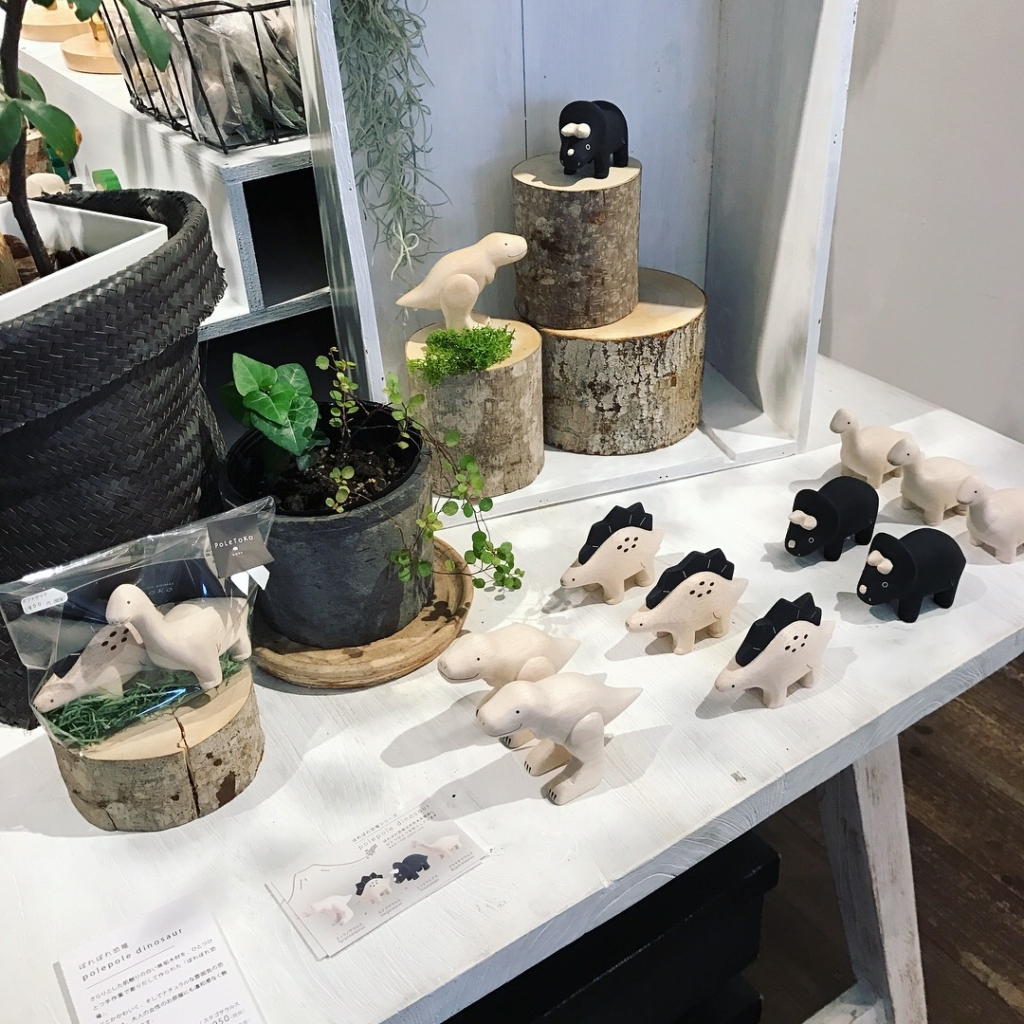 店内の様子 BOUTIQUE "POLETOKO" AND KOBE
– 〒650-0023 神戸市中央区栄町通1-1-10 tel.078-393-1877
T-Lab is committed to the preservation of Albizia Falcata forests, replanting the trees they use in their designs.