The uncommon beauty of common things
– Charles Eames –
Tools to Liveby searches the world for the most delightful stationery items that combine practical design and aesthetics to add little doses of joy to your everyday life.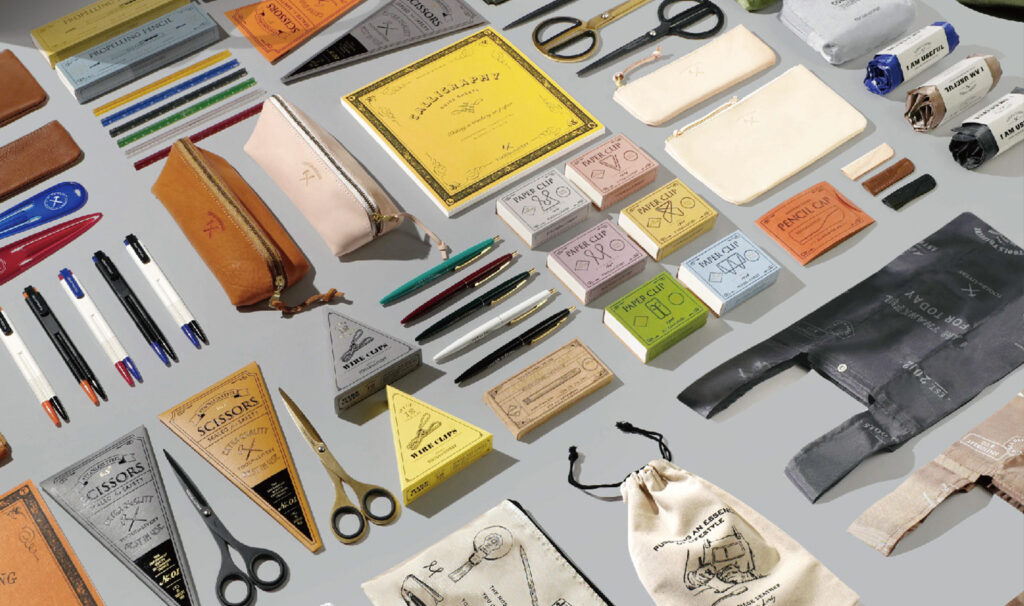 TOOLS to LIVEBY combines practicality and aesthetics in its carefully crafted Taipei
Created especially for those who appreciate the small details in their daily lives. Their paper clips and scissors are made of Japanese steel and have an elegant and nostalgic design inspired by the late 19th century.
发现我们的收藏
DISCOVER OUR COLLECTIONS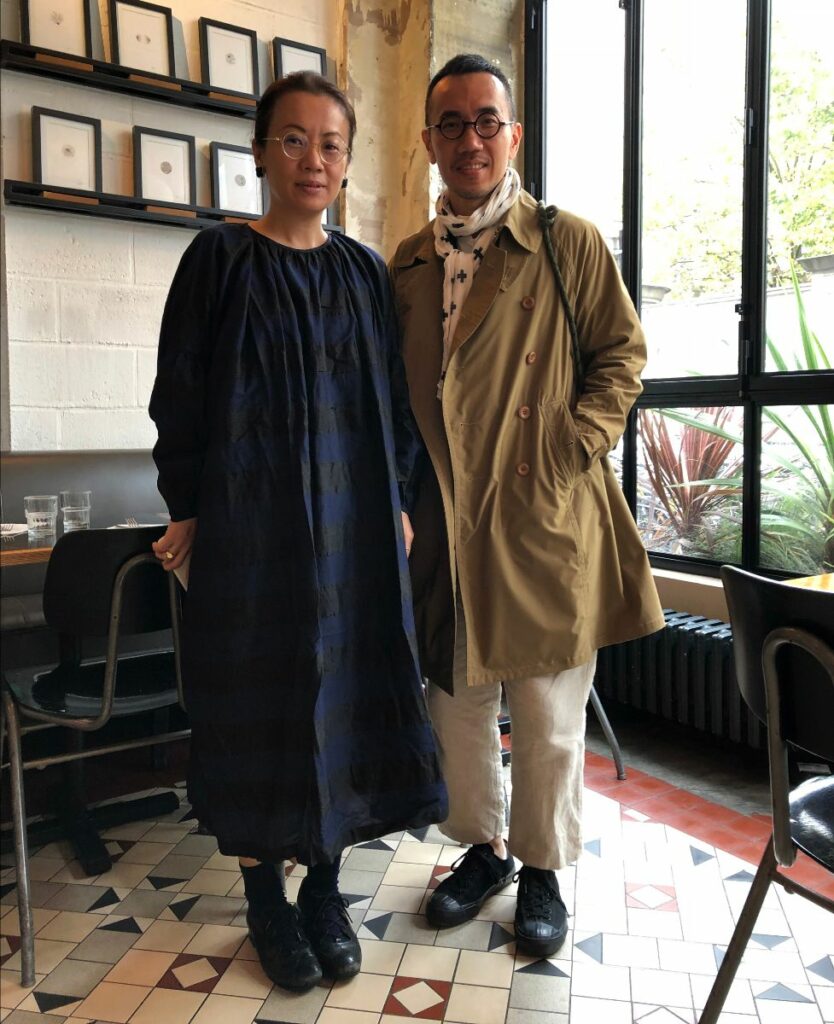 "Some very nice stationery is terribly unusable, so it is important that it is easy to use."
创作工具的设计者们的生活
KAREN YANG & MARCO TSAI
对创始人的采访 的工具来生活
INTERVIEW OF THE FOUNDER
OF TOOLS TO LIVEBY
TOOLS TO LIVEBY
No. 15, Lane 72, Leli Road, Da'an District, Taipei City, Taïwan 106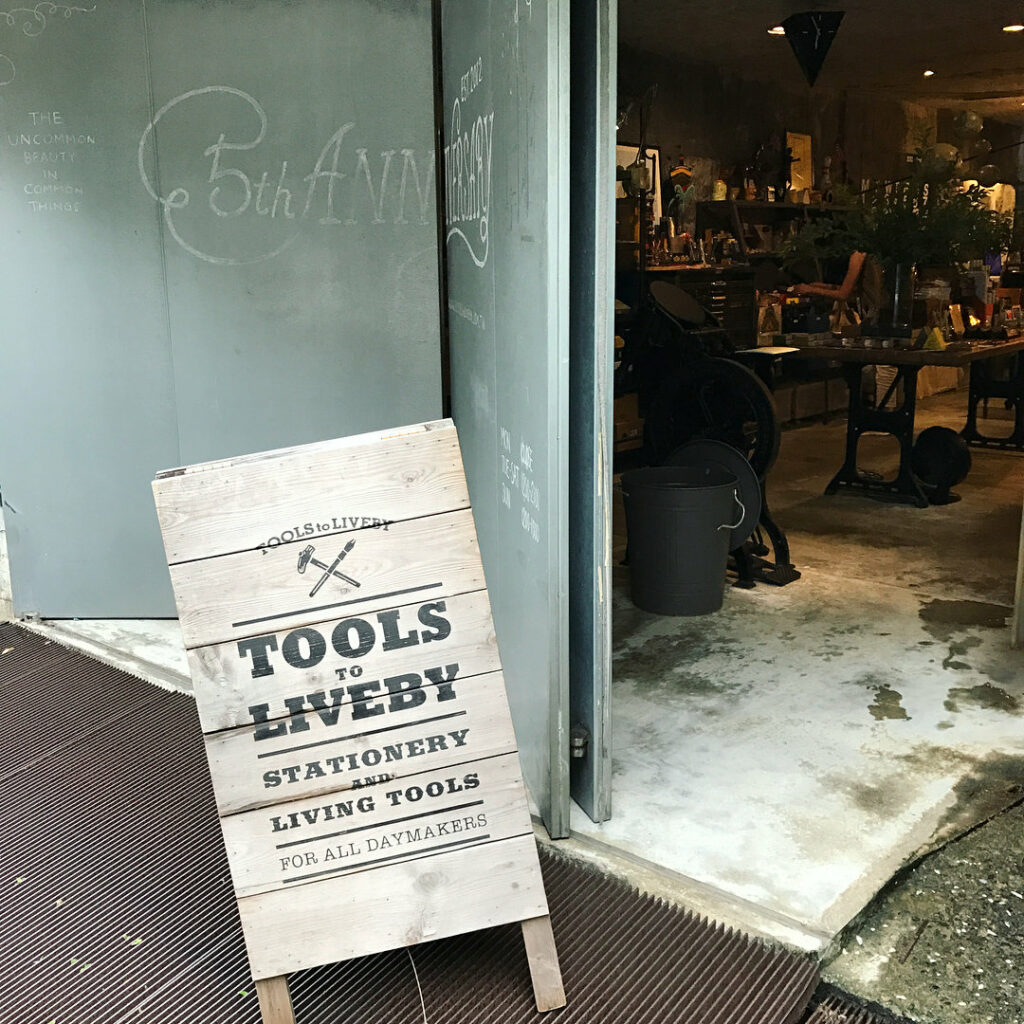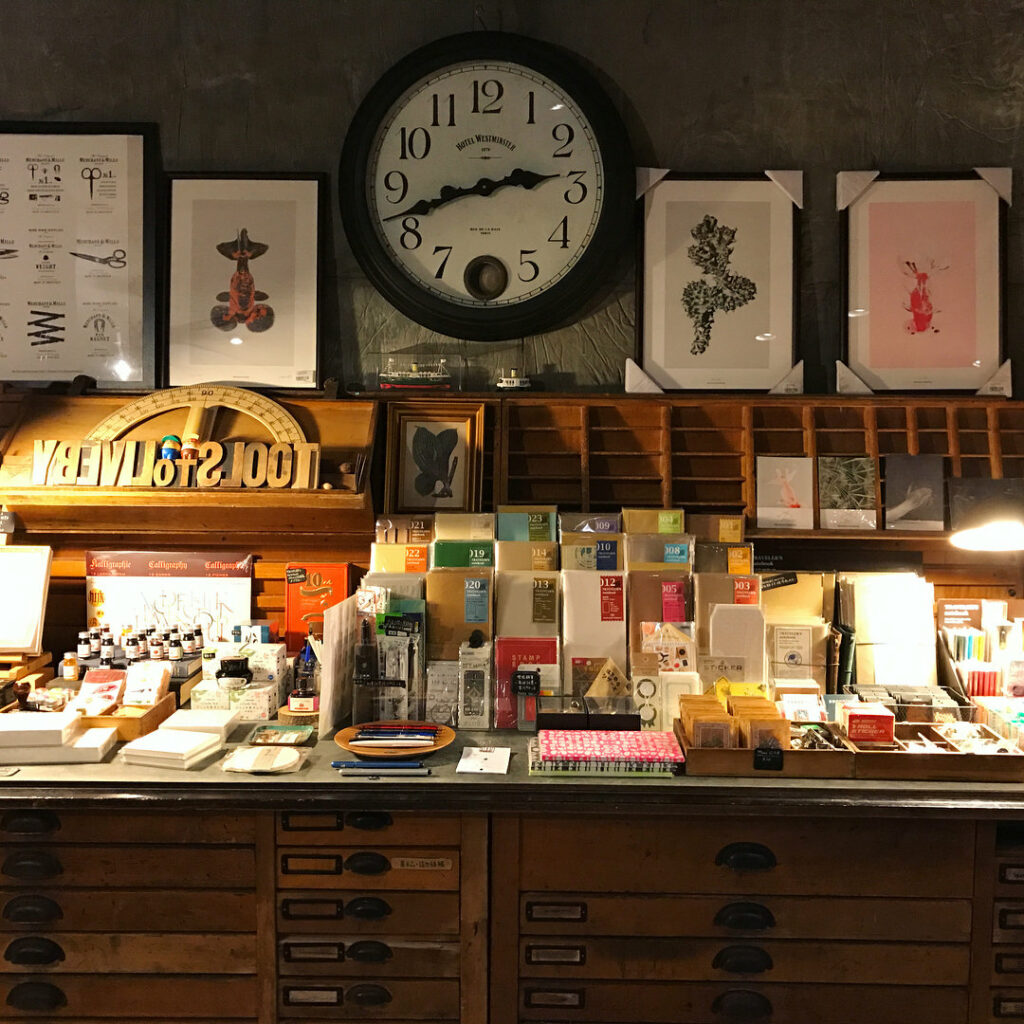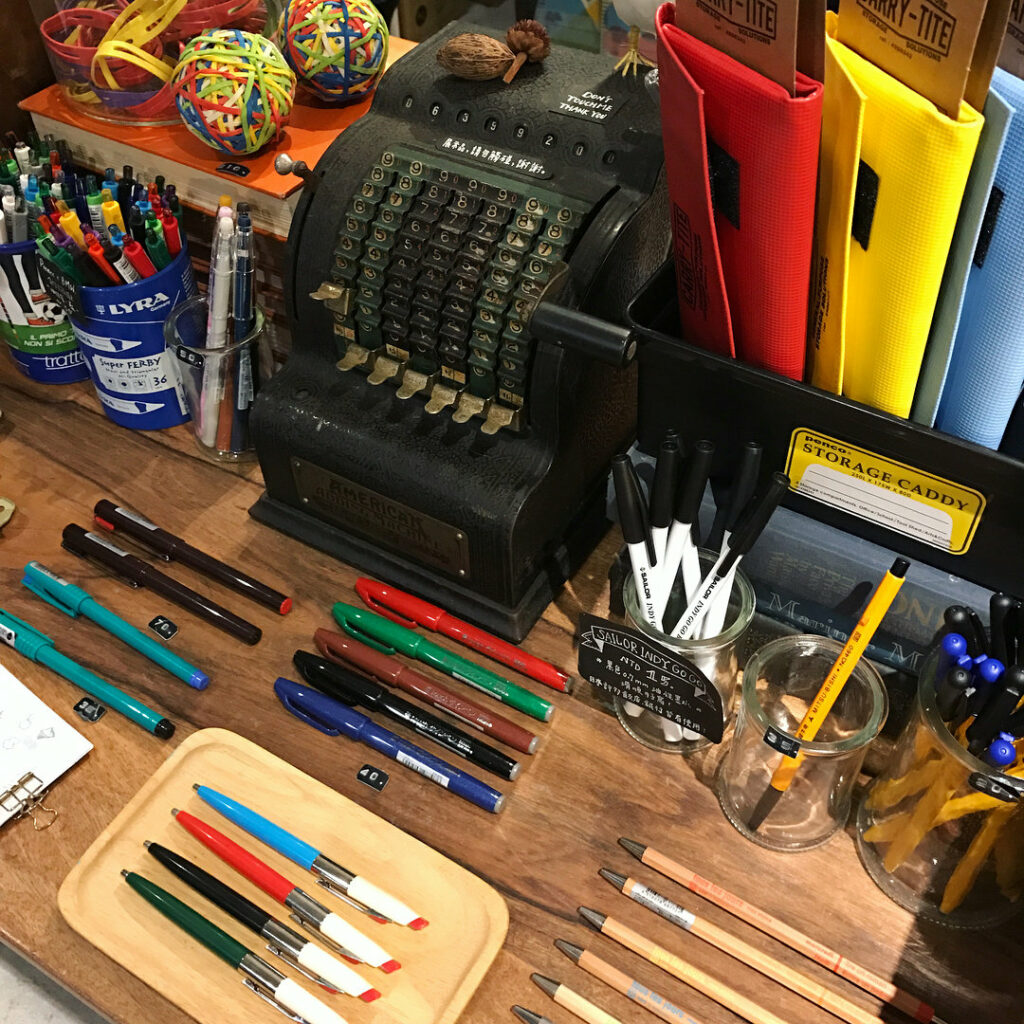 All Tools to Liveby products are designed around the following criteria: aesthetic, classic, usable and with high quality materials.