TRAVELER'S NOTEBOOK トラベラーズノート
In this age of digitalization, the travel journal seems to be outdated. However, in our opinion, it is an object that is in line with new trends.
More and more people are deciding to cut back on social networking and go back to simpler things.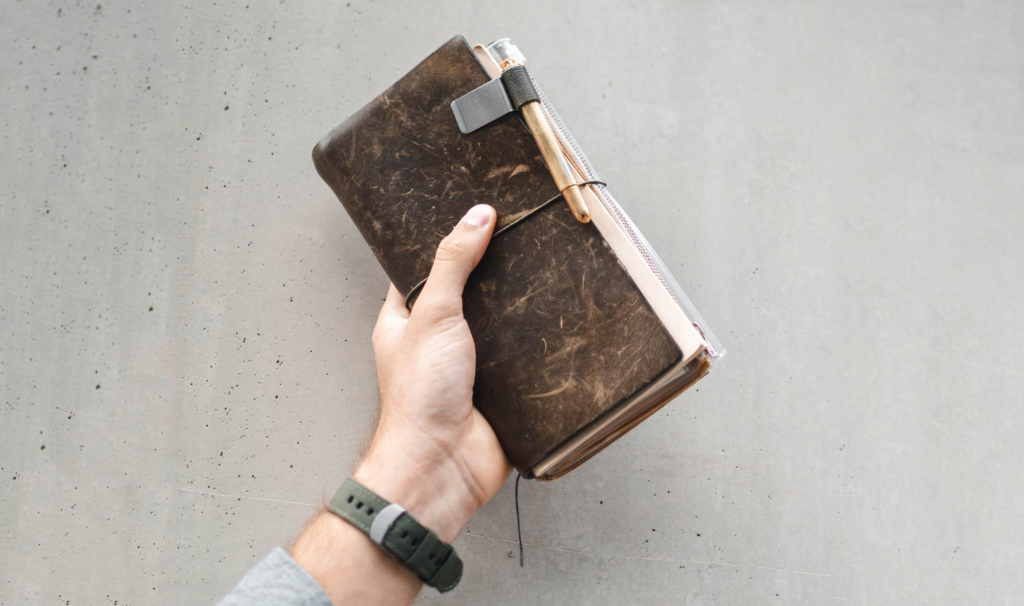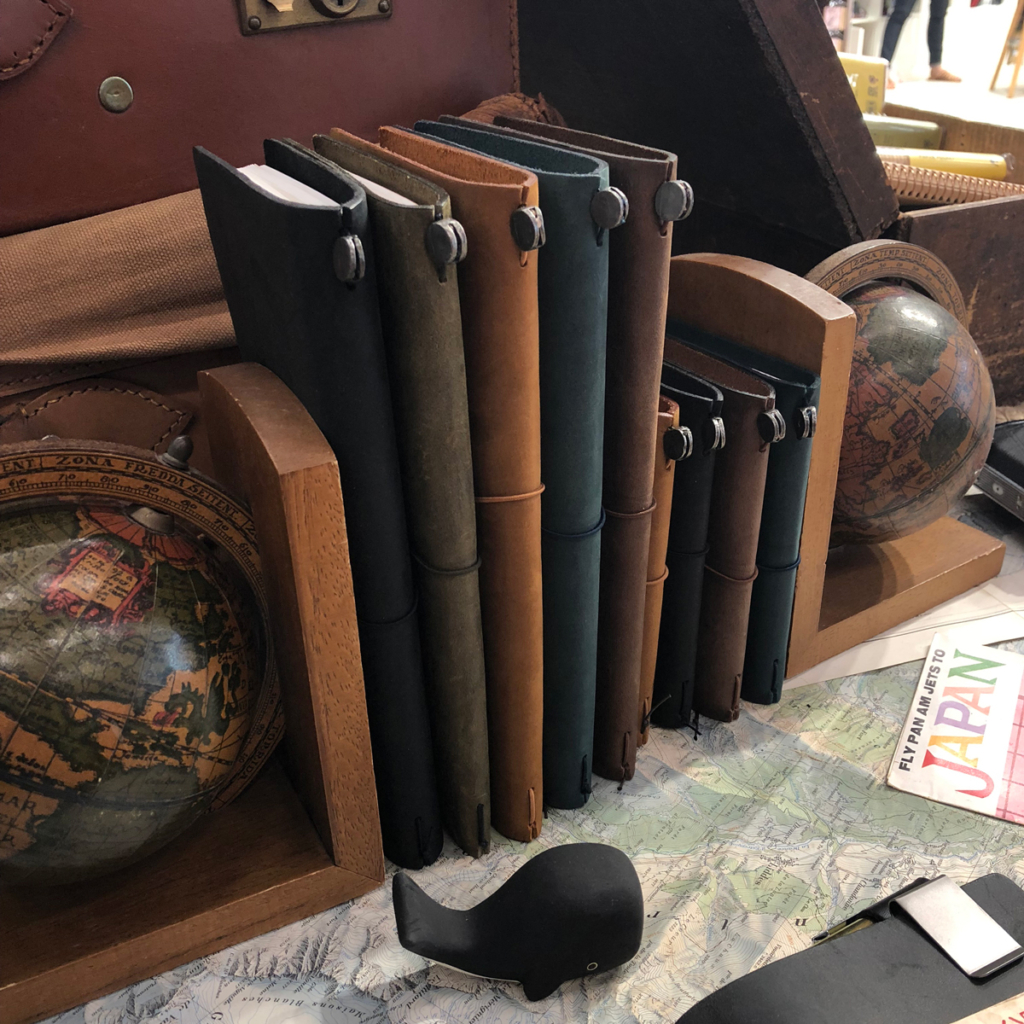 ル・メイユール・ドゥ・ドゥ・ドゥ・モンドーズ THE BEST OF BOTH WORLDS
Our notebooks are handmade between Japan and Thailand.
The choice of Thailand for TRAVELER'S notebook was obvious as the reputation of this country in terms of leather is well known. As for the paper used in these notebooks, it is "MADE IN JAPAN", designed with respect and tradition.
Easy to carry in one hand, it is made for free spirits and modern day adventurers.
ル・カーネット
・キュー・ヴォス・レセンブル
THE NOTEBOOK THAT SUITS YOU
With more than 30 refills available, create your ideal notebook, the one that will follow you on all your adventures.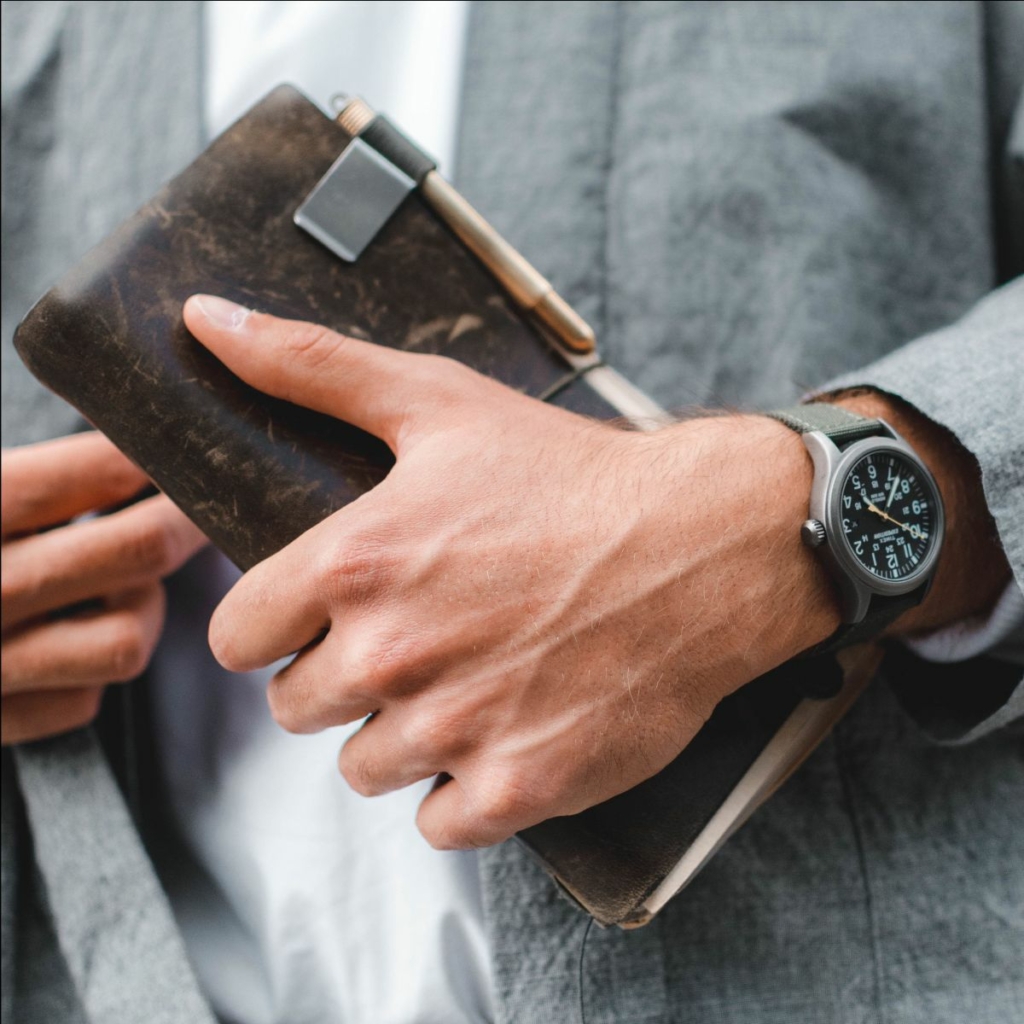 ​​Your TRAVELER'S notebook gets better with age.
So don't buy another notebook just because the one you have is a year older than the new one. An old notebook has character, rough edges, stories and a cachet that the new one will never have. Prefer repairing, it will give you an extra attachment to your object.
透過性のあるカーボンを使用しています
THE NOTEBOOK THAT PASSES THE TESTS OF TIME
トラベラーズファクトリー
TRAVELER'S FACTORY
TRAVELER'S FACTORY NAKAMEGURO (FLAGSHIP)
〒153-0051 東京都目黒区上目黒3-13-103-13-10,Kamimeguro,Meguro-ku,Tokyo,153-0051
TRAVELER'S FACTORY STATION (GRANSTA MARUNOUCHI)
〒100-0005 東京都千代田区丸の内1-9-1 JR東日本東京駅構内地下1階 改札外
JR Tokyo Station Marunouchi
North exit of the metro outside the ticket office
TRAVELER'S FACTORY AIRPORT (AEROPORT DE NARITA)
〒282-0011 千葉県成田市成田国際空港 第1旅客ターミナル 中央ビル 本館4階
Narita International Airport Terminal-1 4F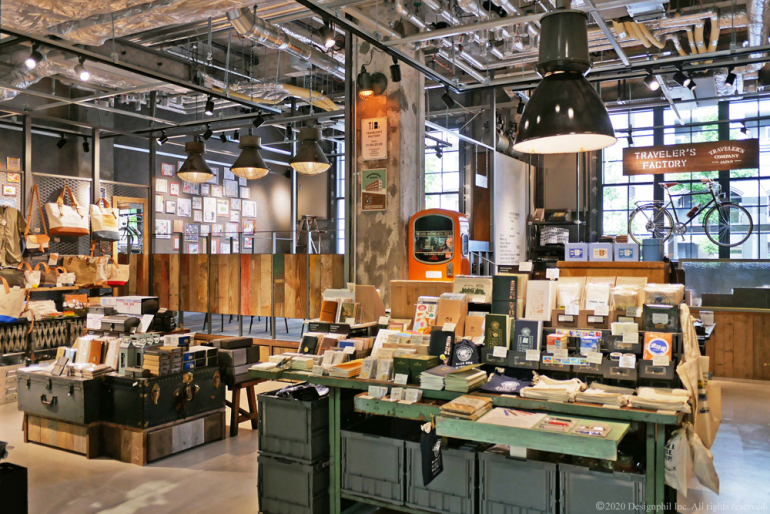 〒604-8172 京都市中京区烏丸通姉小路下ル場之町586-2 新風館1F
ShinPuhKan1F 586-2, Karasumadori Aneyakoji-Sagaru Banocho,
Collaborate with TRAVELER'S company