Anyone can use the WORKER'S BOX to help them clean up their desk space and concentrate on work by using the simple rule of sorting all related documents for each project into one place.
Proposals, drafts, reference materials, estimates, business cards, receipts, etc – organize your desk by gathering together all materials related to a project, no matter its size. It is a work tool which enables you to focus on your work.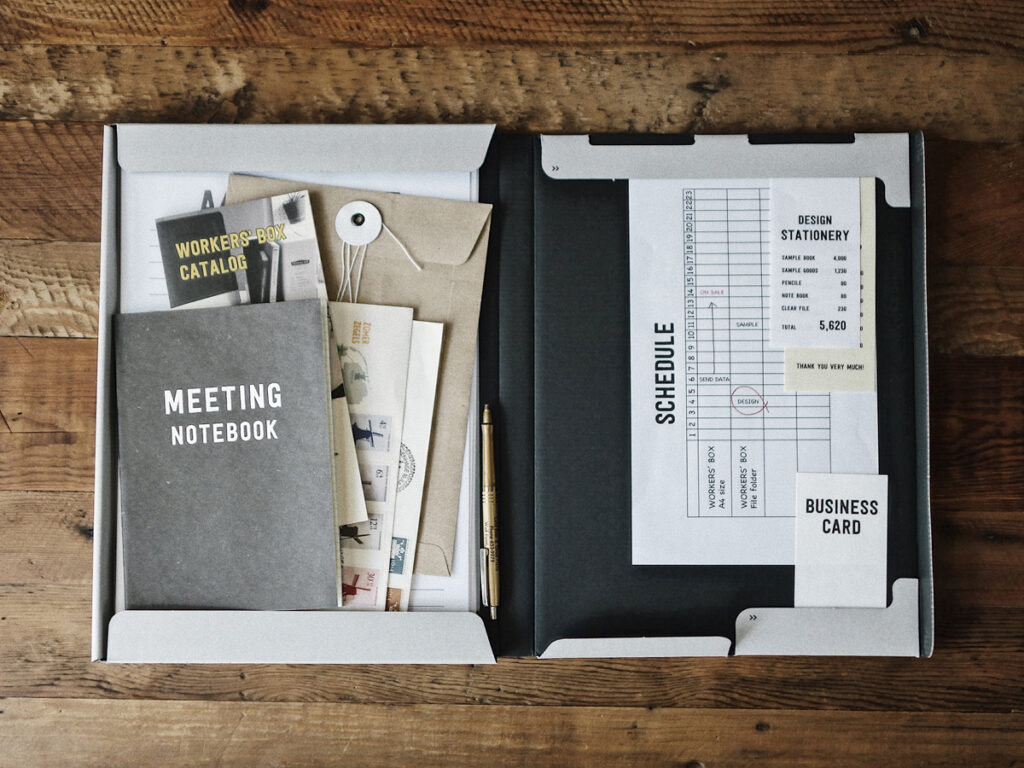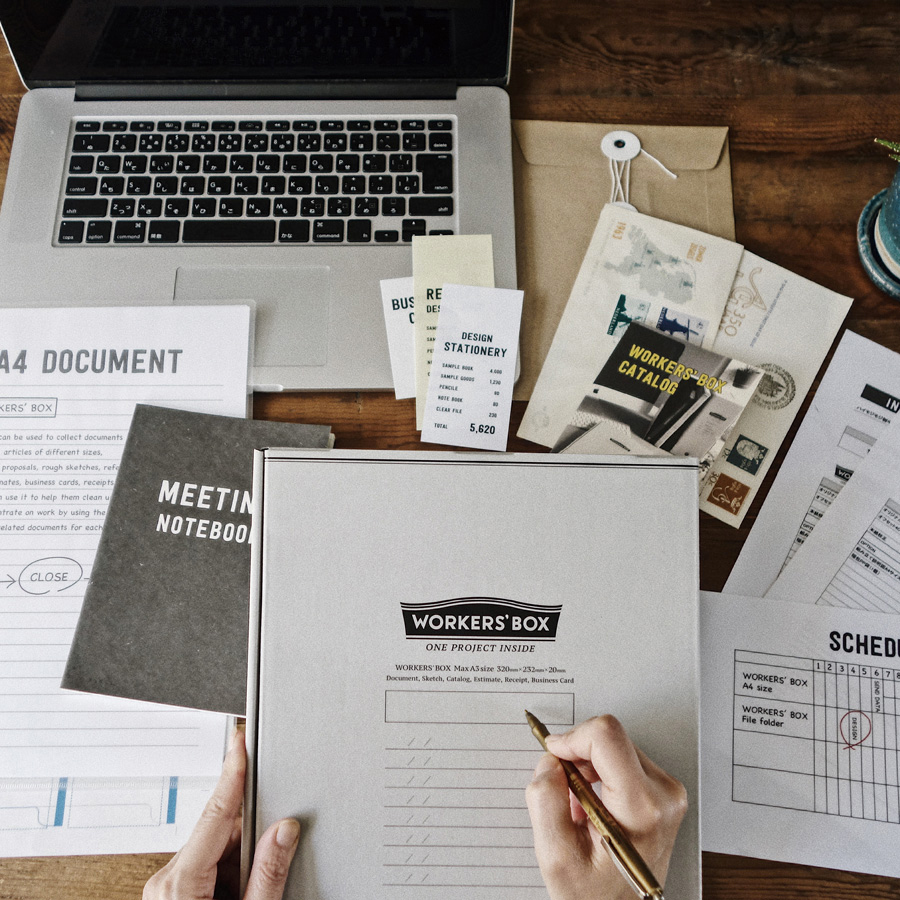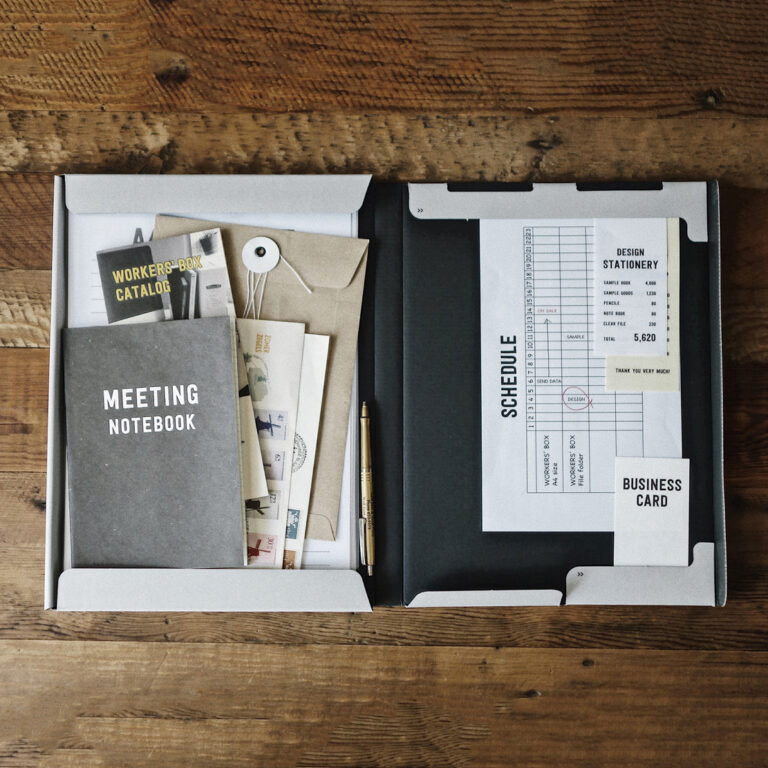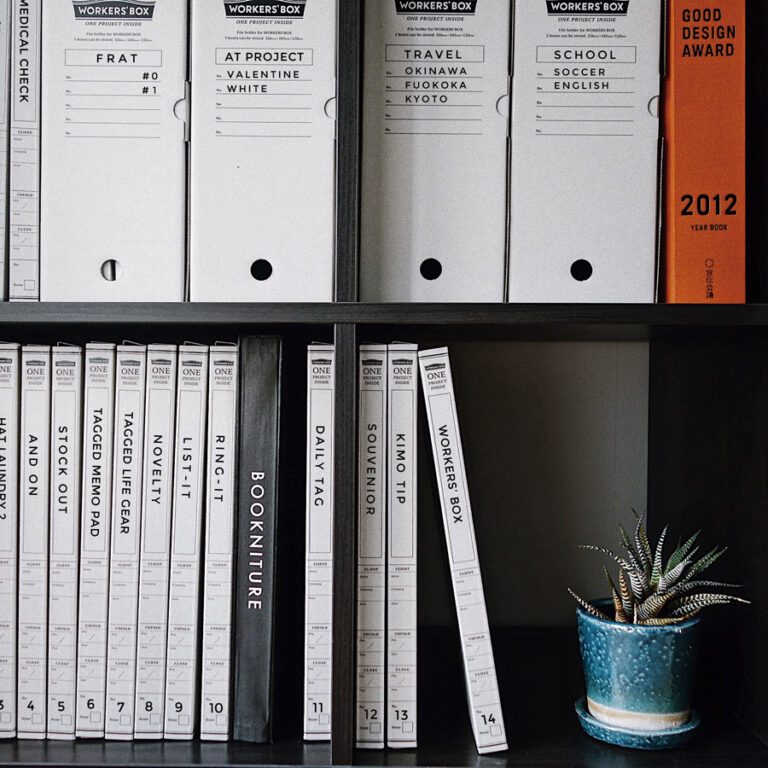 ワーカーズボックスの活用法 HOW TO USE THE WORKER'S BOX
​​One box per project, it's easy, it's fast and above all it's efficient
1. Decide the title
Let's decide "where it belongs to" for papers and small articles which tends to be scattered in a busy schedule. First, writing the title on the cover or the binding of "WORKERS'BOX" is the start point.
2. Organize everything
Next, throw in everything – no matter the size or width but whatever is related. Knowing where they are is enough and no need to classify in detail.
3. Place like books
Lining them up like books on a shelf, it is easier to take them out and find them. Let's put ones which you need to take out often near the desk and ones which you want to store on the shelf.
ワーカーズボックスの詳細
WORKER'S BOX IN DETAIL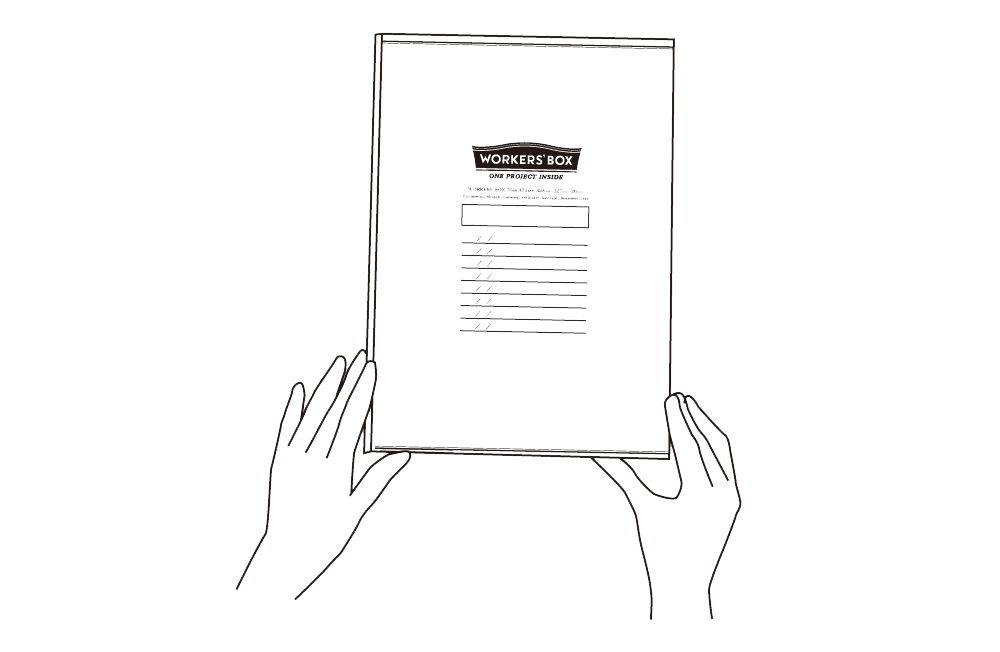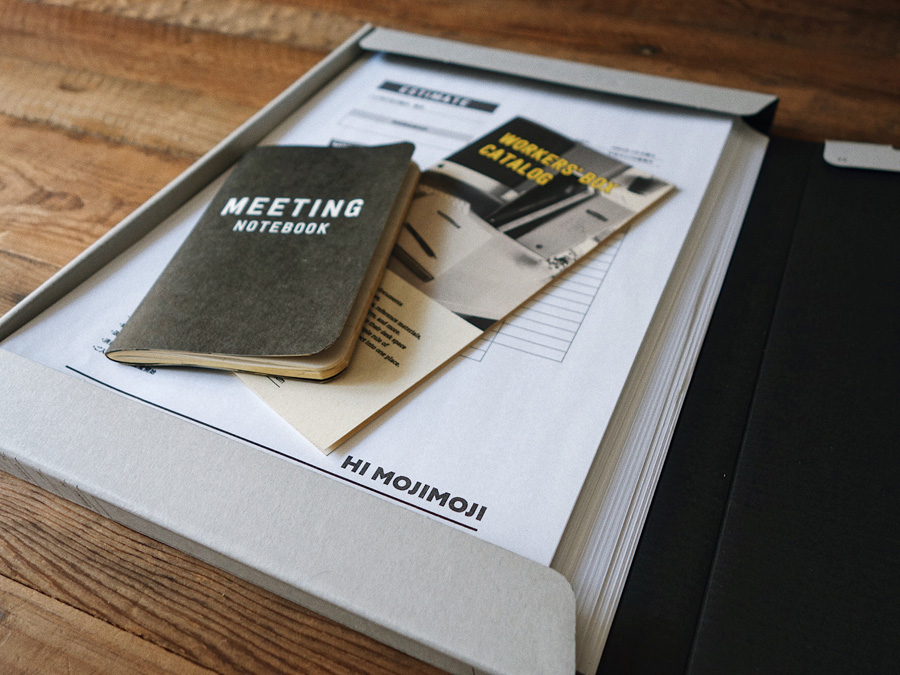 Organize all documents related to a project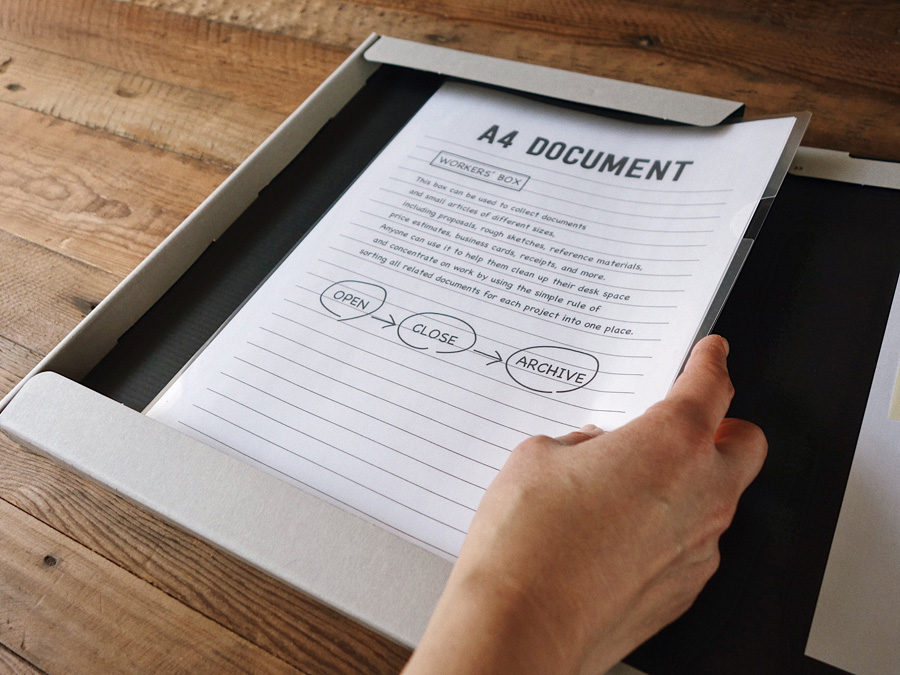 Big enough to store A4 size clear document folder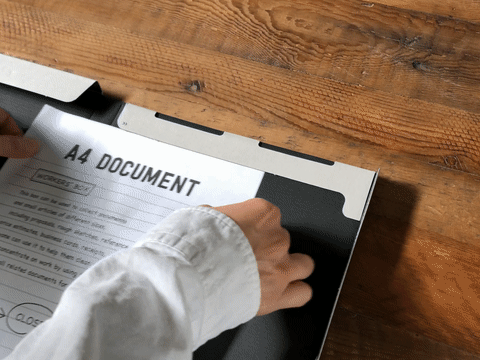 Binder that can set documents you reference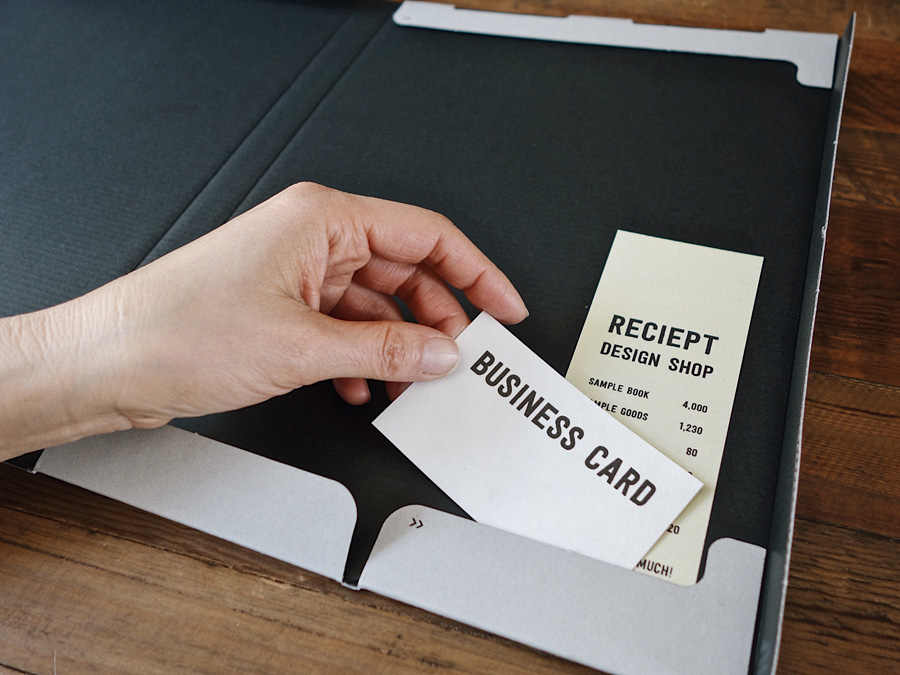 Pocket that can store business cards and receipt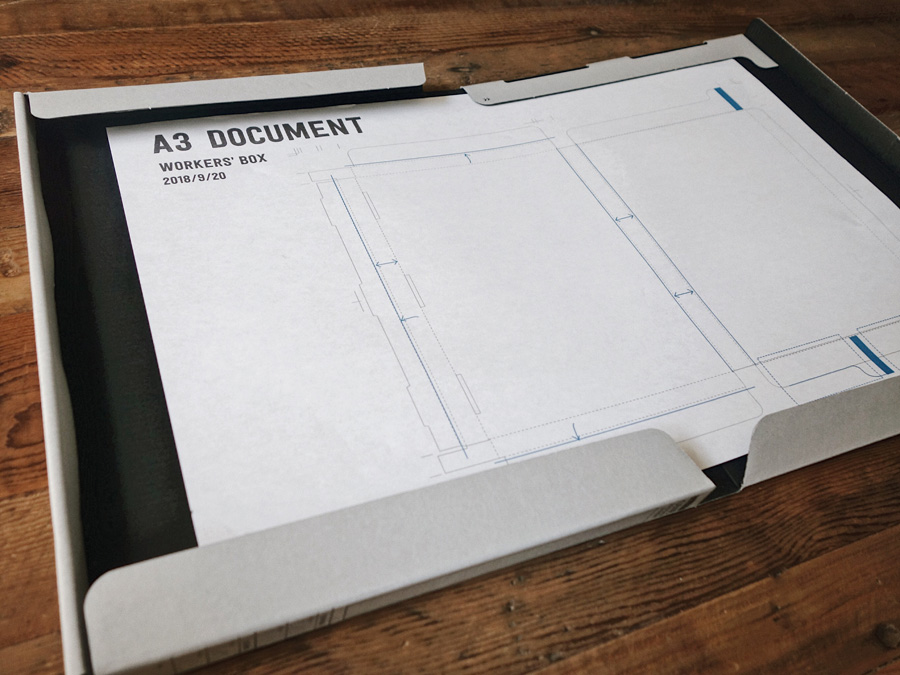 Store a few A3 size documents without creases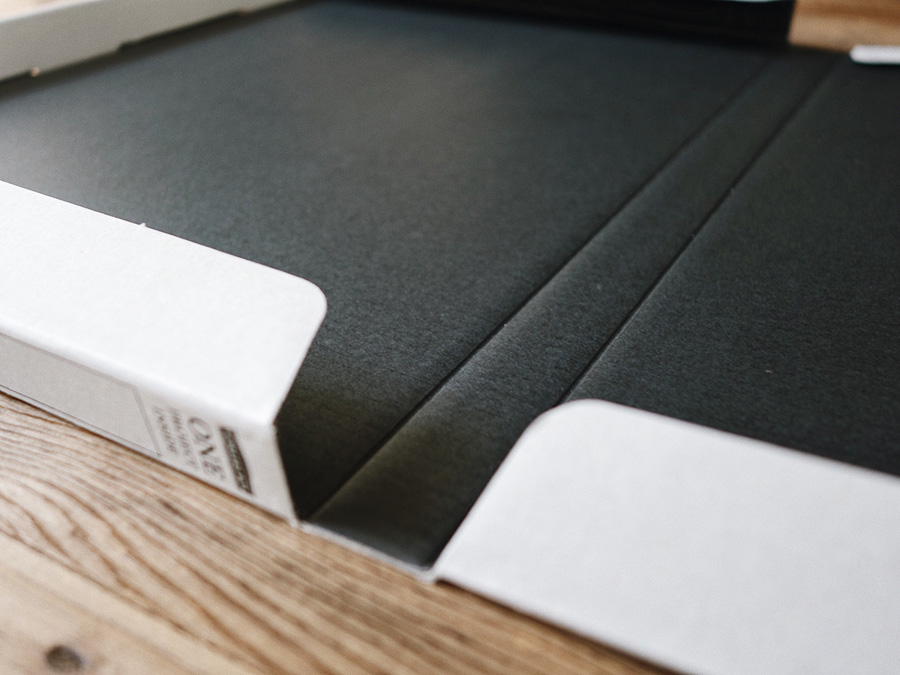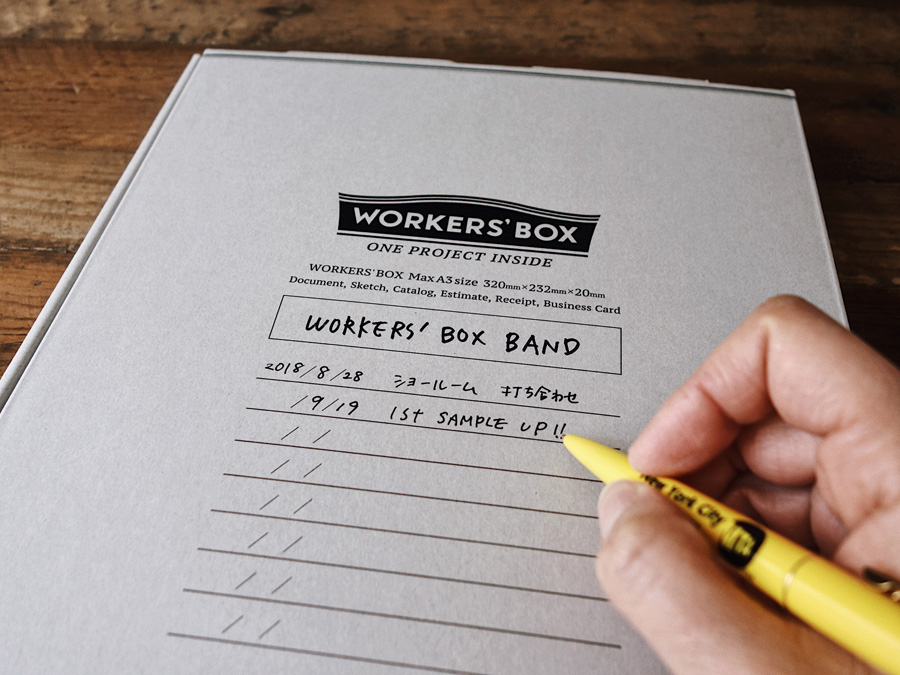 Write the title, schedule, and progress directly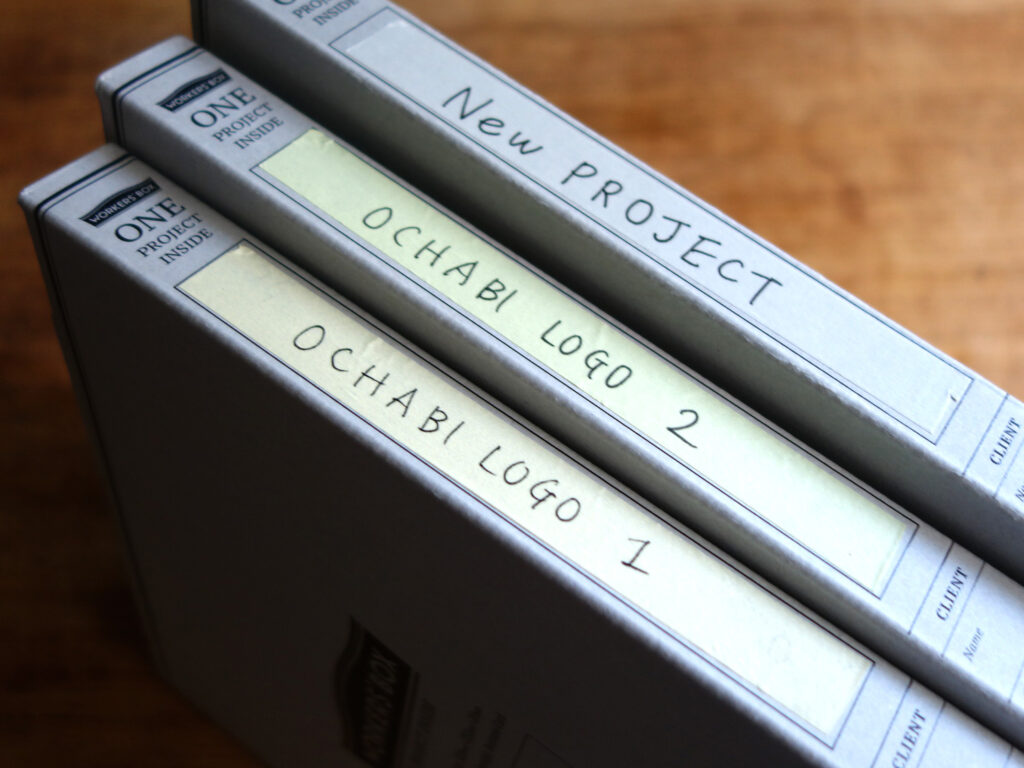 It is convenient to give a temporary title with masking tape if you cannot decide the title.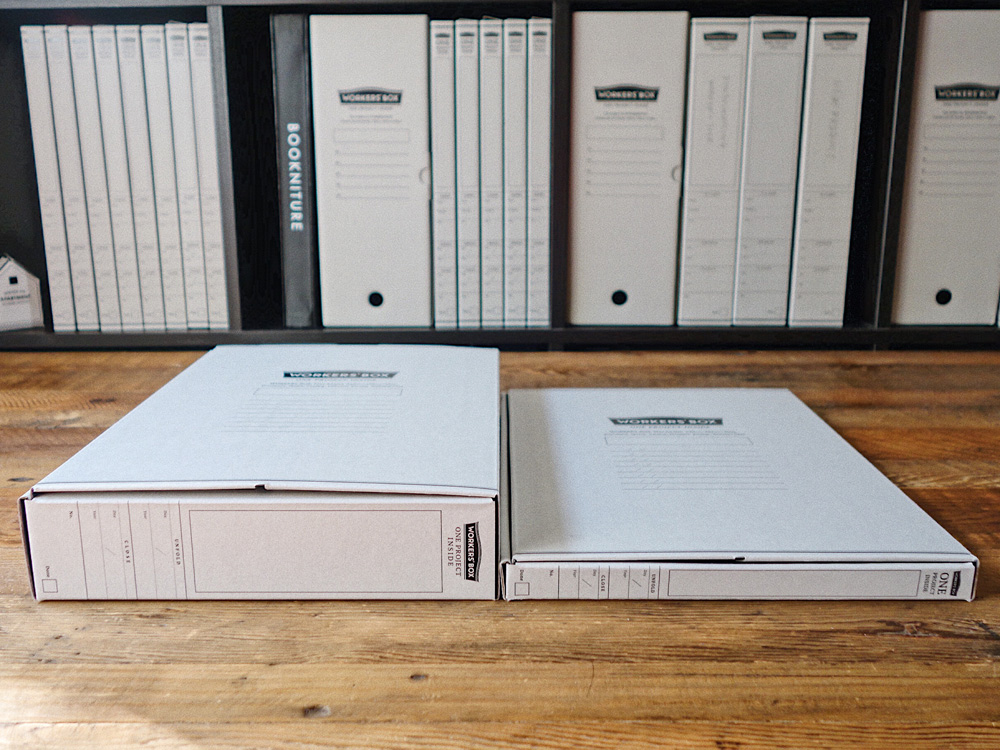 We have "WIDE" that is about three times thicker and can hold plenty of documents and accessories.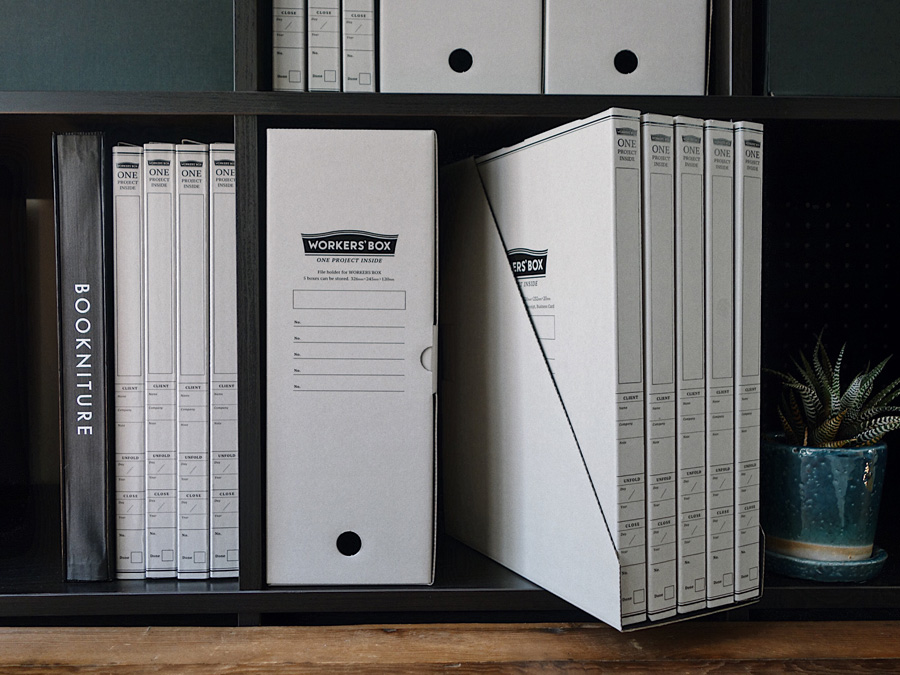 A dedicated stand which can group five together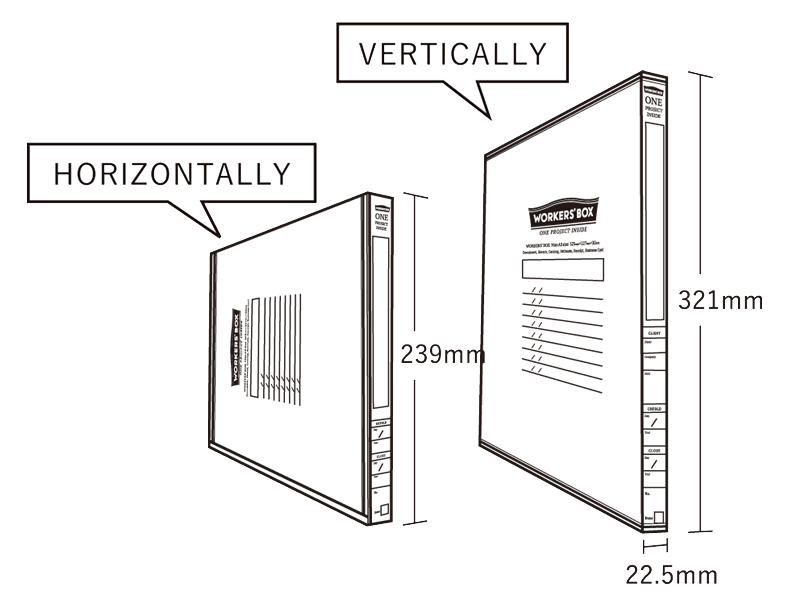 Color Gray: Black

Materials: Coated Cardboard

Outside Dimension: H321 x W239 x D22.5mm

Inside Dimension: H320 x W232 x D20mm

Document Size: for A4 and US letter

Weight: 122g per box

Country: Made in Japan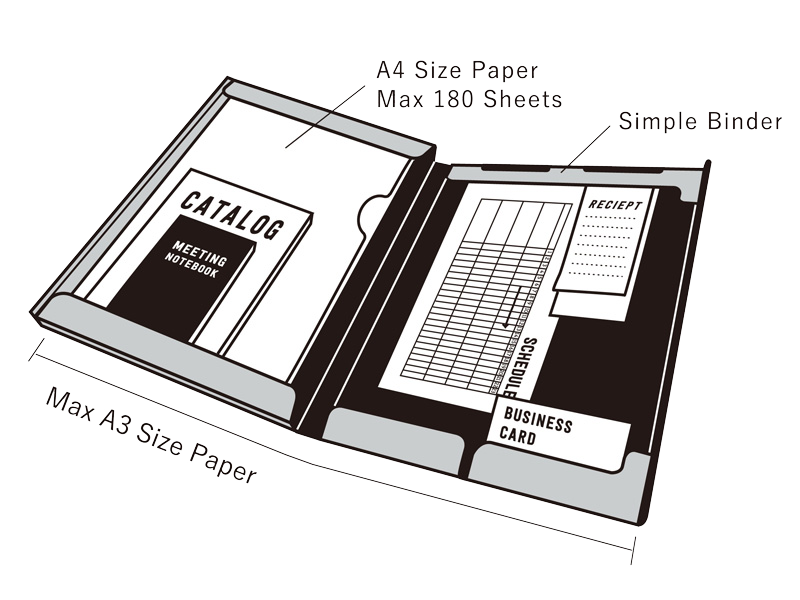 - Simplify organizing papers
- Reduce search time to zero
- Enough to store A4 size clear document folder
-With two sides of binding and a bottom index
- Place the box vertically or horizontally
- Store about 180 papers
- Store a few A3 size documents without creases
- Sufficient durability to carry around
ドキュメントを探す手間が省ける
NEVER SEARCH FOR A DOCUMENT AGAIN
Create a custom WORKER'S BOX