La beauté peu commune des choses communes
– Charles Eames –
Tools to Liveby recherche dans le monde entier les articles de papeterie les plus ravissants qui allient design pratique et esthétique, pour ajouter de petites doses de joie à votre quotidien.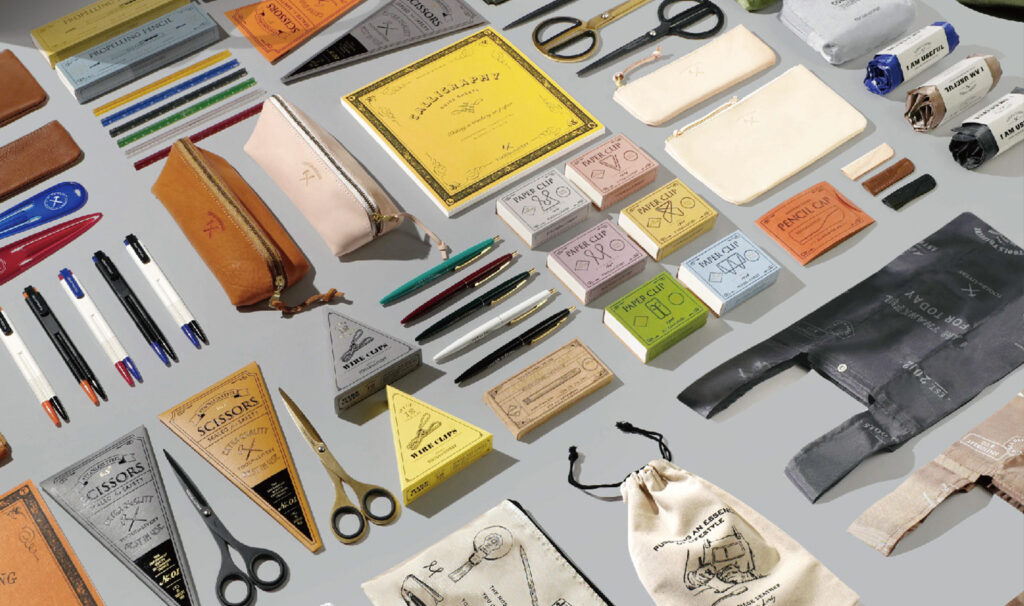 TOOLS to LIVEBY allie praticité et esthétique dans ses créations soigneusement élaborées à Taipei
Créées spécialement pour ceux qui apprécient les petits détails dans leur vie quotidienne. Leurs trombones et ciseaux sont en acier japonais et ont un design élégant et nostalgique inspiré de la fin du XIXe siècle.
发现我们的收藏
DECOUVREZ NOS COLLECTIONS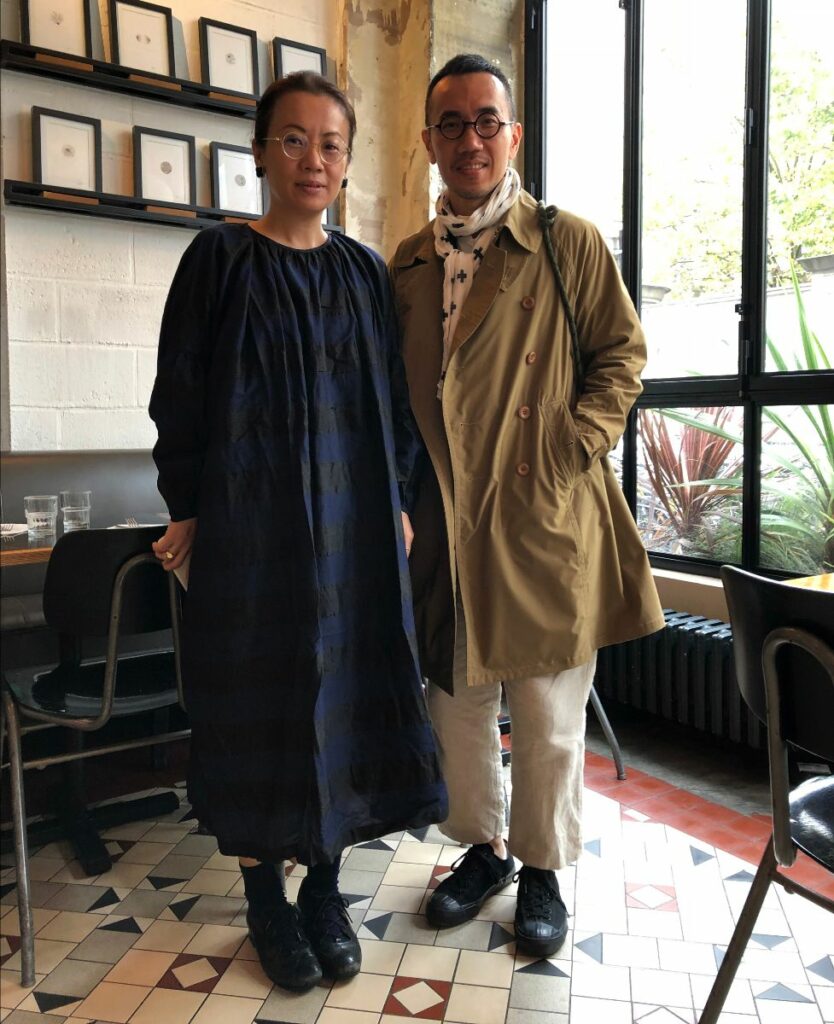 «Certains articles de papeterie très beaux sont terriblement inutilisables, il est donc important qu'ils soient faciles à utiliser»
创作工具的设计者们的生活
KAREN YANG & MARCO TSAI
对创始人的采访 的工具来生活
INTERVIEW DE LA FONDATRICE
DE TOOLS TO LIVEBY
台北的商店
LA BOUTIQUE A TAIPEI
TOOLS TO LIVEBY
No. 15, Lane 72, Leli Road, Da'an District, Taipei City, Taïwan 106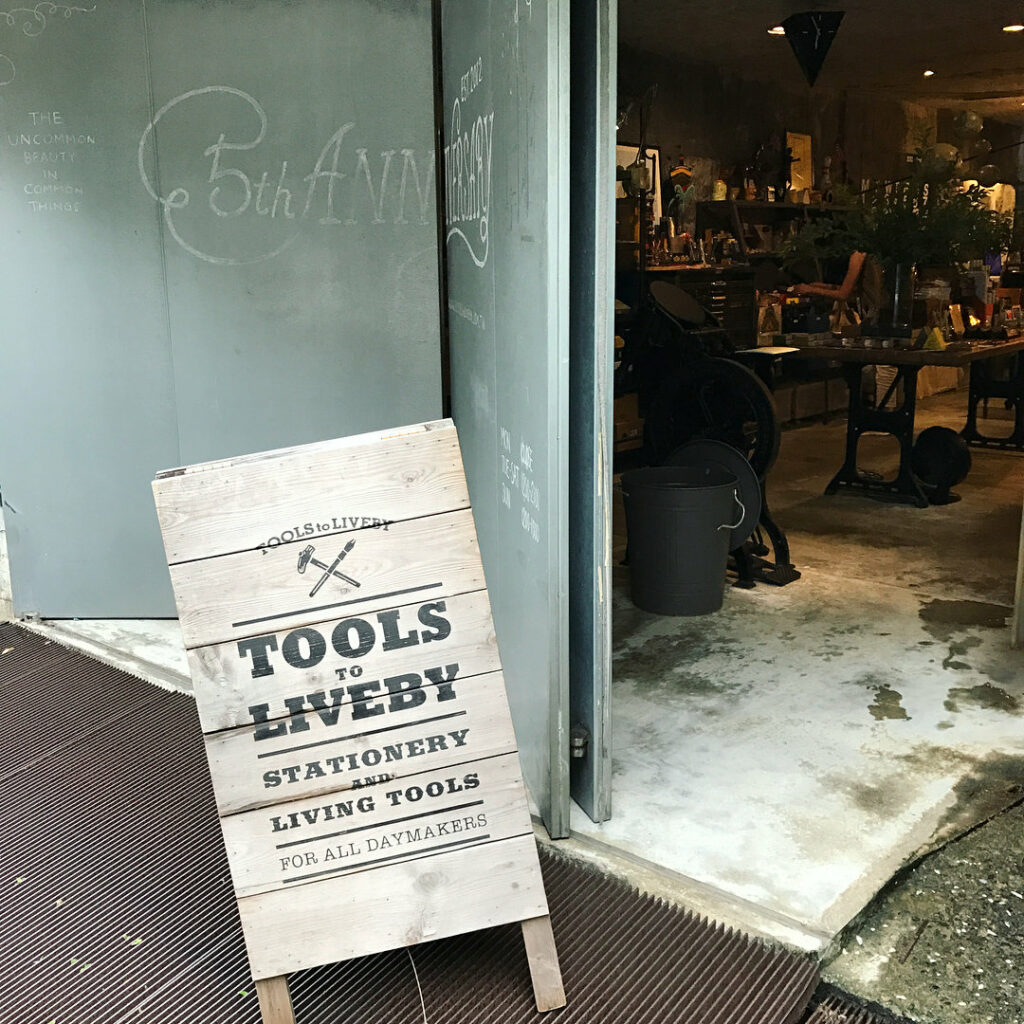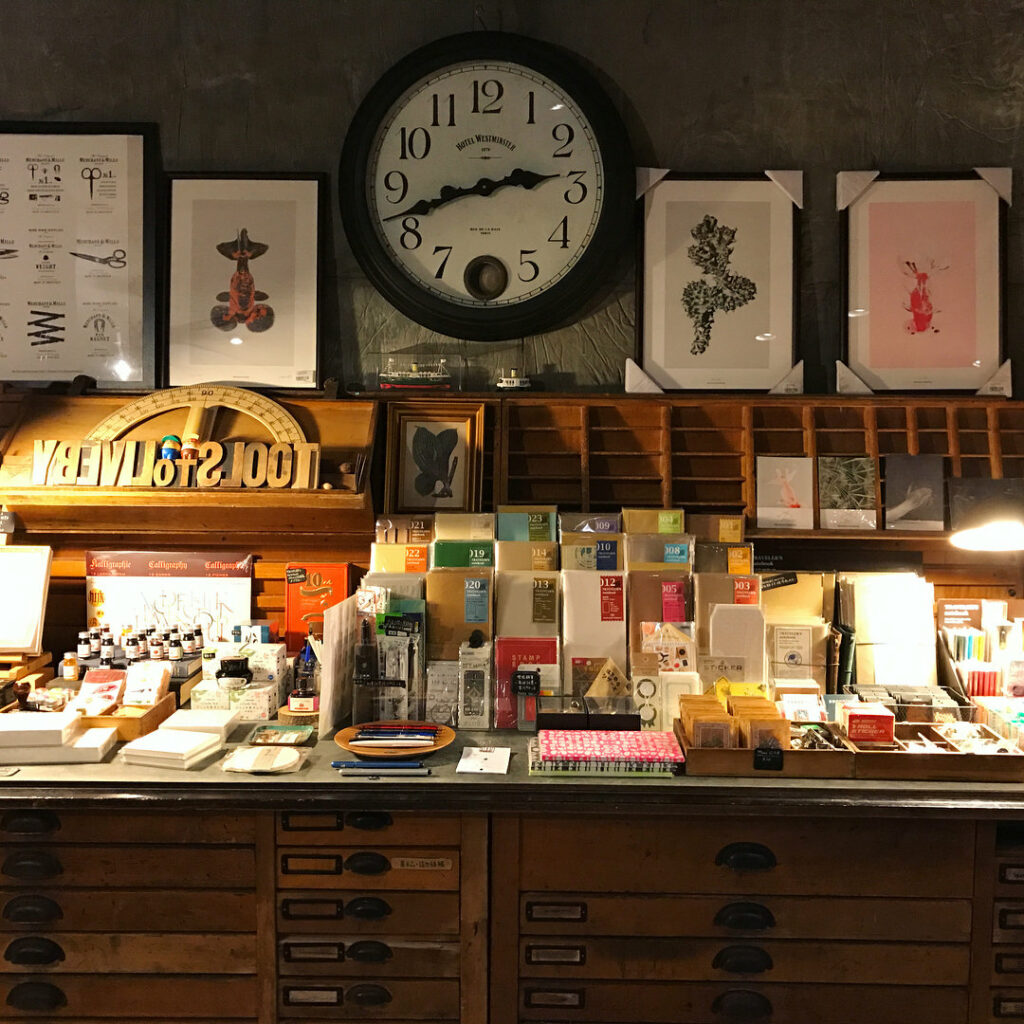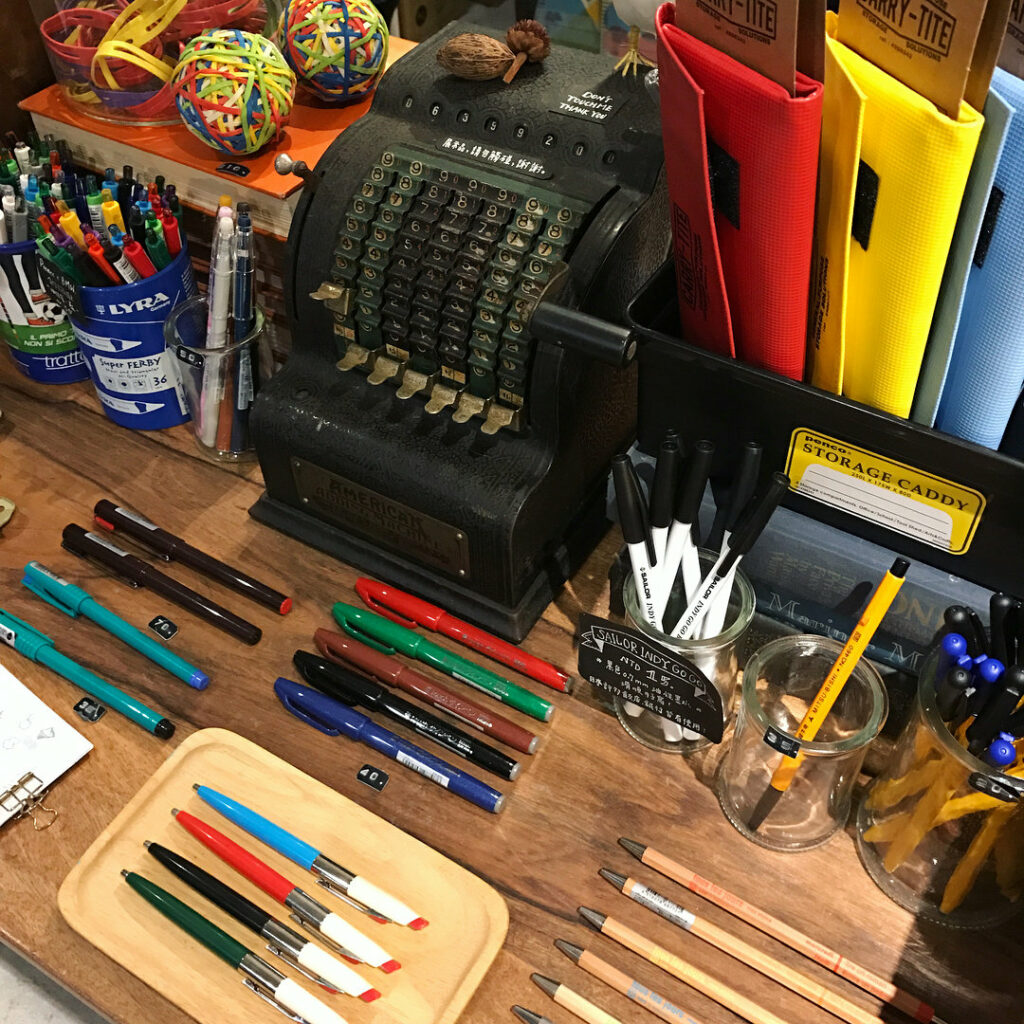 Tous les produits Tools to Liveby sont conçus autour des critères suivants : esthétique, calssique, utilisable et avec des matériaux de haute qualité.